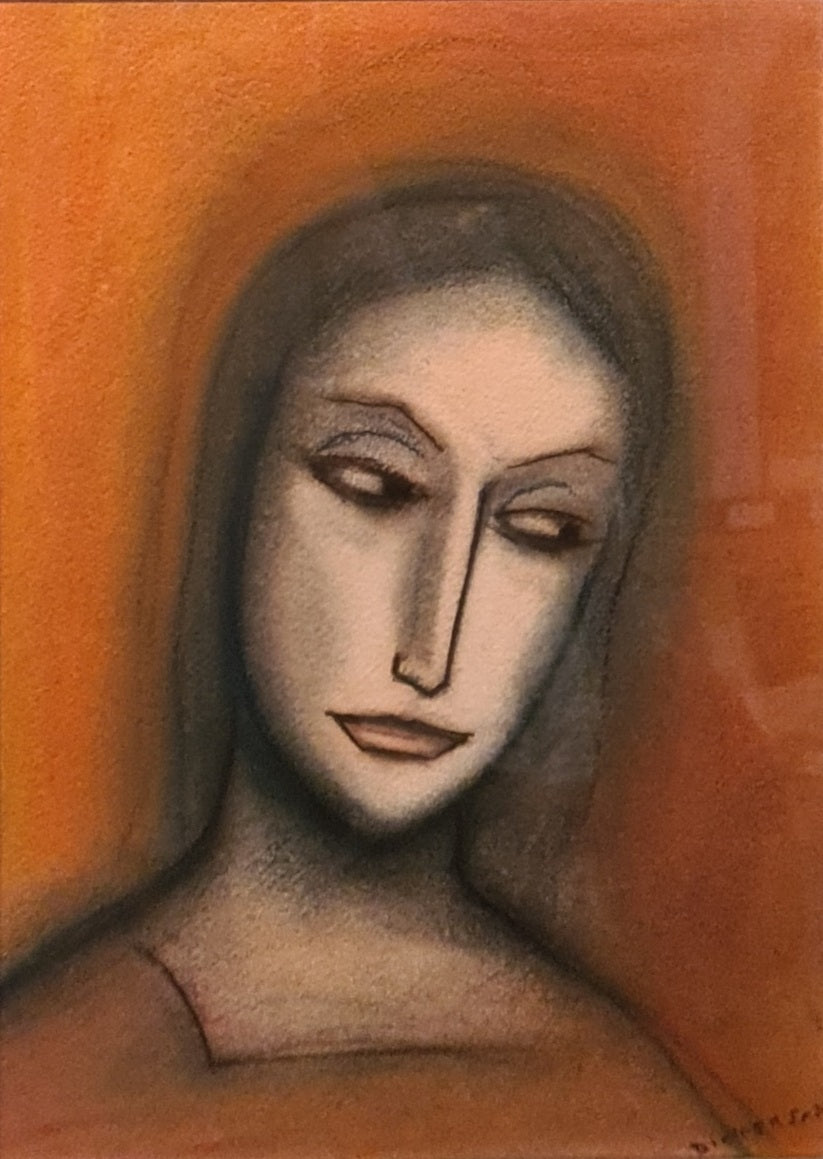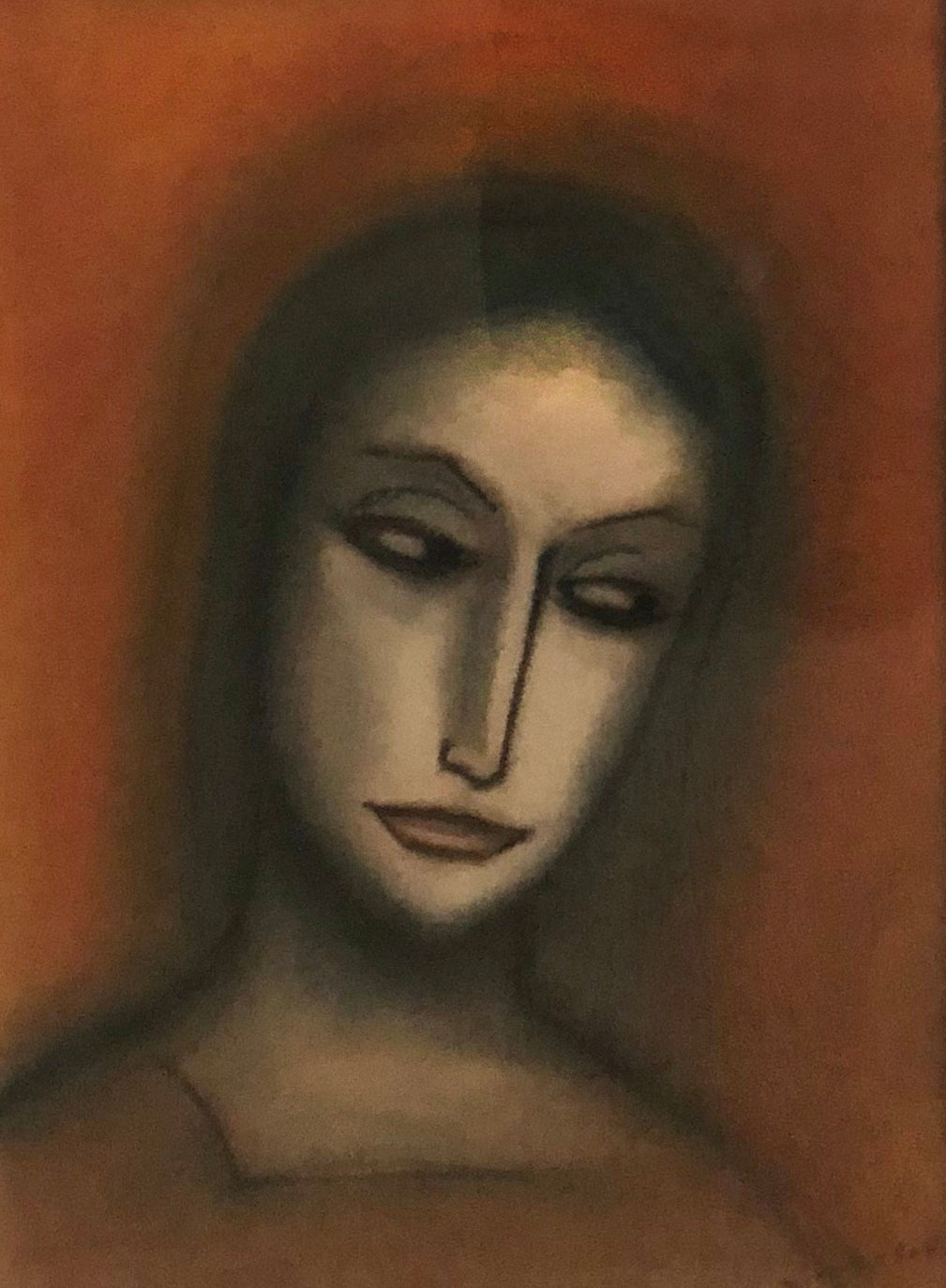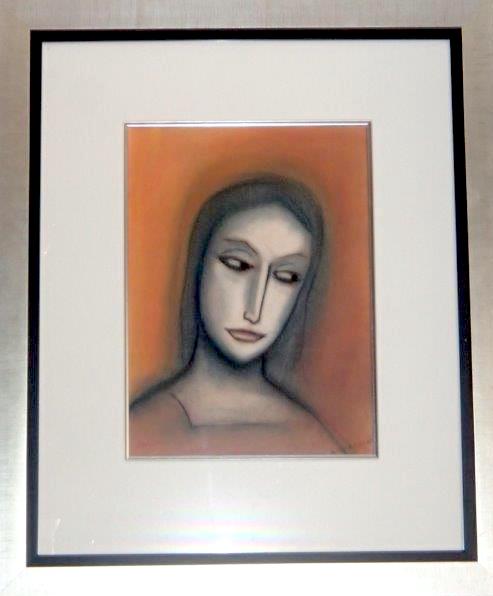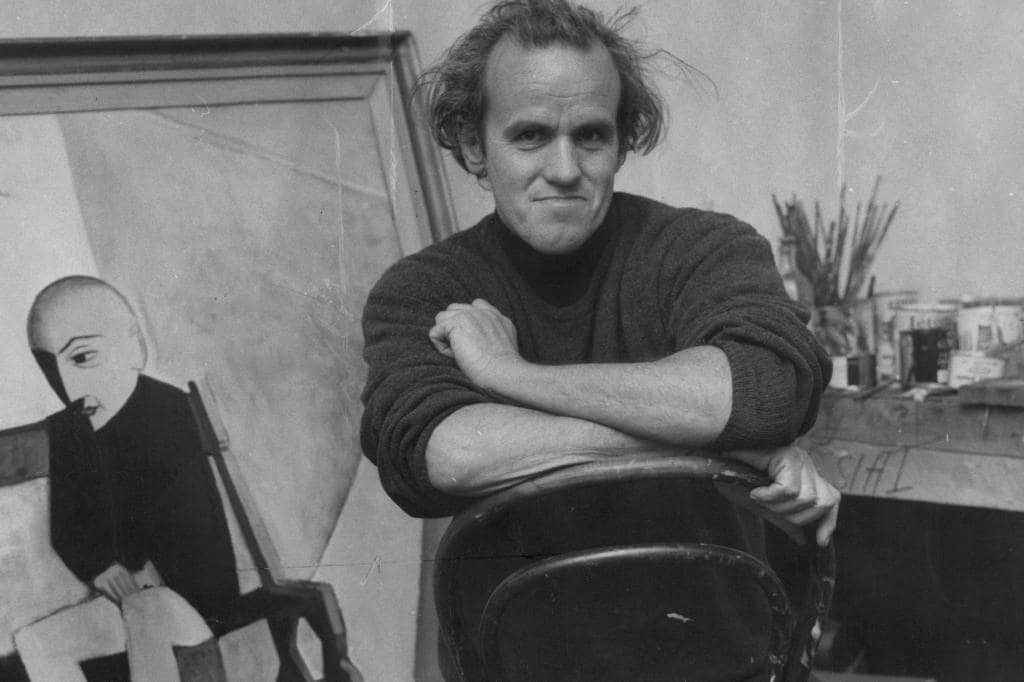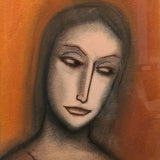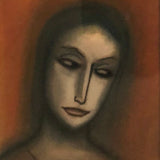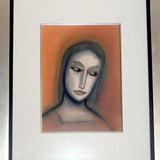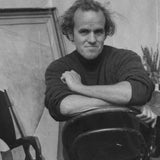 Medium: Pastel on Paper
Dimensions: Image size - 38 x 27.5 cms (Framed 70 x 58 cms )
Date: 1990c
Condition: Good

CHG Director's Statement: Robert Dickerson is one of Australia's most recognised and senior figurative painters, and was a prominent member of the Antipodeans group, formed in the late 1950s as a protest against the growing popularity of abstract expressionism.

With his extremely unique, self-developed style, Robert Dickerson paints individual visages; singular characters who are often dejected, destitute and alone. His desire to paint people and situations from everyday life has resulted in a great collection of honest and socially realist works.

His artworks often fetch six-figure prices at auction. He passed away in 2015 and will forever be known as "one of the grand old men of Australian art".
This artwork is available for Art Buyers Group [ABG] members only. The [ABG] offers the discerning art lover qualified art and bespoke advice, including a comprehensive Director's comment on this artwork. [ABG] membership is FREE. Sign up for the [ABG] here.
RELATED SERVICES
If this artwork is SOLD or ON RESERVE and you would like to BUY art by this artist please contact us here.

If you would like an APPRAISAL or VALUATION for art by this artist please use our online valuation service here.

If you would like to SELL art by this artist please contact us here.
---