Introducing
Ben Quilty - Artist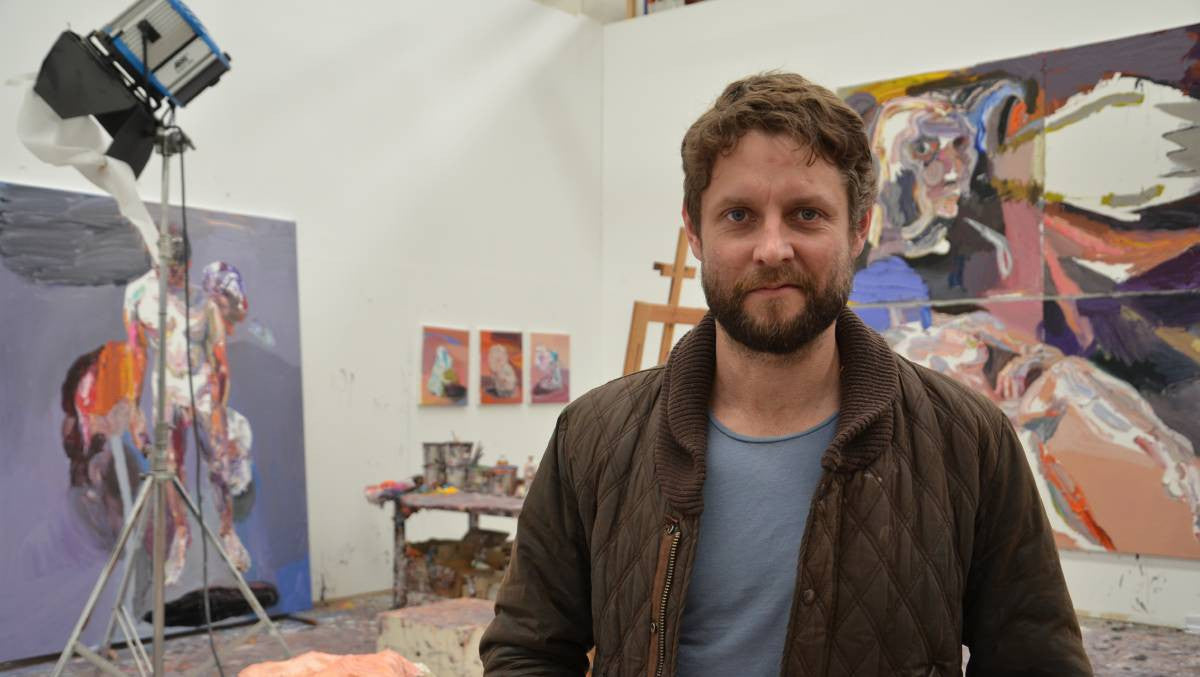 About The Artists
Born in Kenthurt, New South Wales in 1973, Ben Quilty described his teenage as "getting nowhere fast" and that his art never seemed like it would be more than a hobby. Fast-forward to a couple of decades later, and Quilty may very well be the biggest name in the current art scene in Australia.
Quilty studied a 'Bachelor of Visual Arts in Painting' from the 'Sydney College of the Arts' in 1994. In 1998, he received a 'Certificate in Aboriginal Studies' from Monash University, and a 'Bachelor of Visual Communication' from the University of Western Sydney in 2001. The 'University of Western Sydney' also awarded Quilty with an 'Honorary Doctorate of Creative Arts'.
Quilty used to freelance as an editor until he received the 'Brett Whitely Travelling Art Scholarship'. He started painting full-time as he was an artist in residence at the 'Cite Internationale des Arts' in Paris. Following his residency in Paris, he also undertook residencies at 'The Gunnery', NSW Ministry for the Arts; 'Bathurst Regional Gallery', Hill End; and the 'Australian Council of the Arts Barcelona Studio', Spain.
Ben Quilty has been a finalist in the 'Archibald Prize' multiple times, and won in 2011 for his portrait of Margaret Olley. In 2009, he won the 'Doug Moran National Portrait' prize for a painting of Australian Musician Jimmy Barnes, and also received the 2014 'Prudential Eye Award'.
Using a thick layering of paint, Quilty utilises a variety of palette knives and highly contrasting colours. Predominantly a portrait artist, Quilty's subjects through the years include Australian arts icons and his son. In 2003 he exhibited a series of works remembering his 'testosterone charged youth' and his Holden Torana. His work depicts memories of his childhood; particularly his symmetrical Rorschach inkblot style paintings of human skulls.
"Most young men's lived experience of Rorschach is from making art in kindy, not psychoanalysis."
Ben Quilty was appointed the official war artist in October-November 2011 in Afghanistan. After observing the Australian Defence Force in Afghanistan, he produced work for the 'Australian War Memorial's National Collection'. His work was featured in ABC TV's "War Paint" program which aired September 3rd 2012.
Quilty has participated in numerous solo exhibitions since his first at the 'Sep Gallery', Sydney, in 2001. He has shown at the 'Art Gallery of New South Wales' 'Wynne Prize' exhibition, and at the 'University of Queensland Art Museum' for the 'Doug Moran National Portrait Prize'. Major national institutions such as the 'Art Gallery of New South Wales', 'Bathurst Regional Art Gallery', 'Macquarie Bank Collection', the 'Museum of Contemporary Art', and the 'Newcastle Regional Art Gallery' have Ben Quilty works in their collection.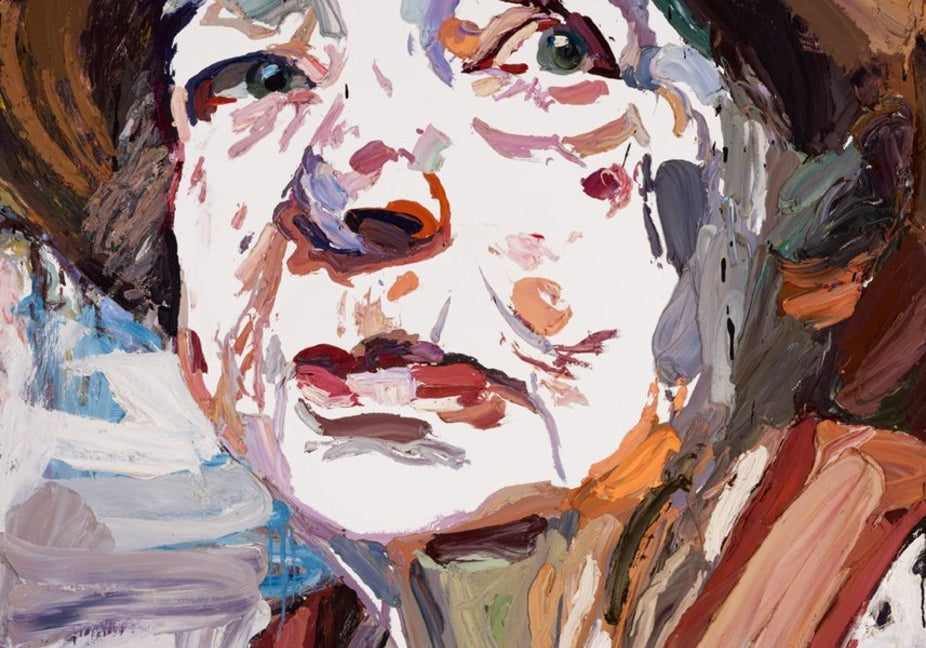 Archibald Prize-winning portrait of Artist Margaret Olley by Ben Quilty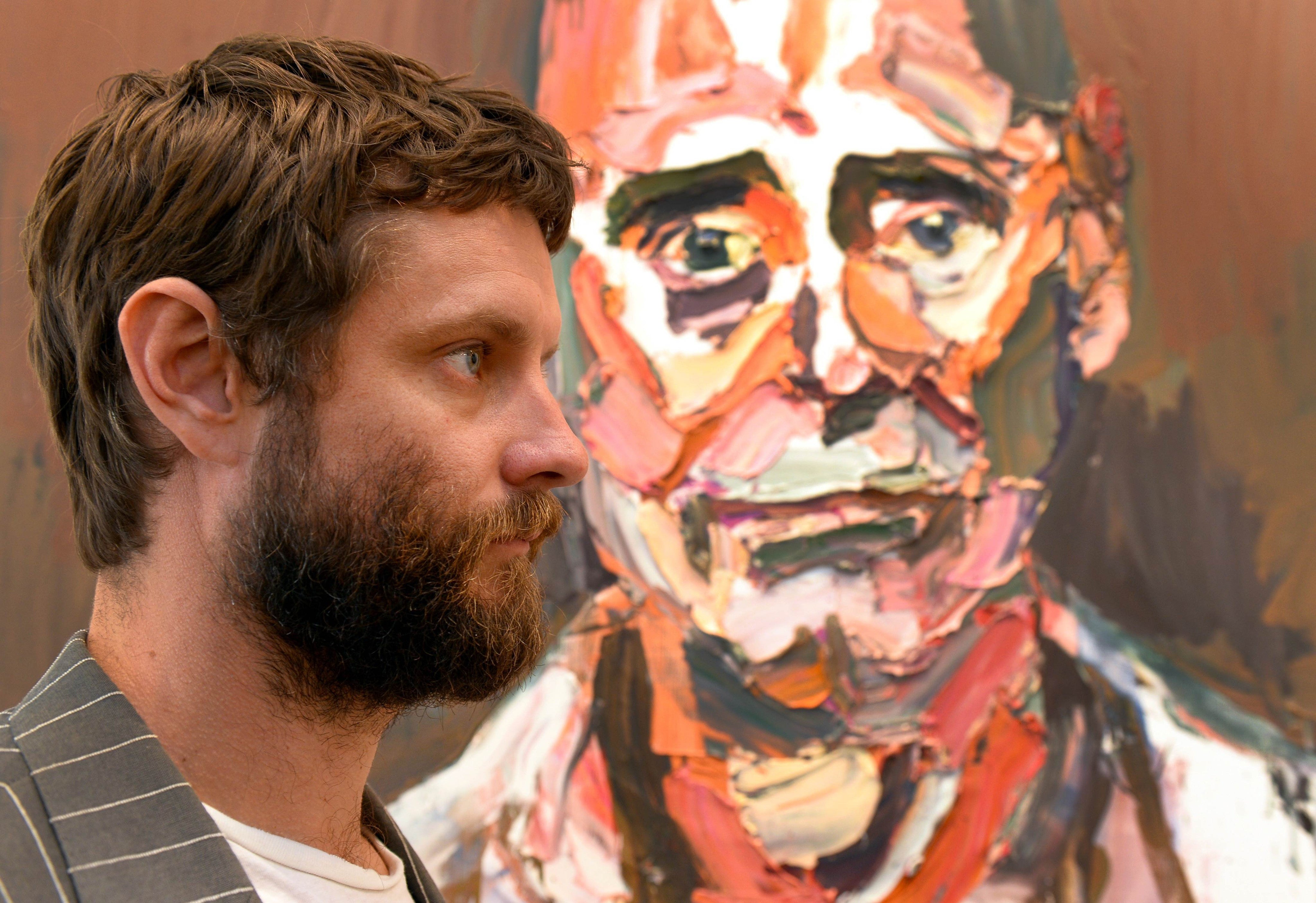 Ben Quilty standing before a painting from his exhibition "After Afghanistan" (2014)