Introducing
Tracey Moffatt - Artist
Artist Tracey Moffatt
About The Artist
Tracey Moffatt is one of Australia's most exhibited artists, nationally and internationally, with over 100 solo exhibitions in Europe, USA and Australia. She primarily works in video and photography. Moffatt's work usually focuses on the Indigenous people of Australia, and how they are seen and understood.
Moffatt's most iconic work was a series of photographs titled "Something More" from 1989, in which a beautiful woman seeks a departure from her rural home, to explore life outside her village. Her next few series of works also depicted similar themes of history, race, and hints of sexuality.
"My work is full of emotion and drama, you can get to that drama by using a narrative, and my narratives are usually very simple, but I twist it … there is a storyline, but … there isn't a traditional beginning, middle and end." – Tracey Moffatt
Over the last two and a half decades, Moffatt has produced a body of work that each tells a story, unconventionally. Her themes are oddly and truly relevant; her show "Others" was an attempt to promote inter-racial relationships.
"'If you have a hot black boyfriend - or girlfriend BRING THEM, and if you're a gorgeous brown chick with a hot Caucasian surfer Dude boyfriend bring them, or if you are a gal and you have a hot gal friend who is 'OTHER' bring her!" – Tracey Moffatt, about her exhibition "Others".
Tracey Moffatt has been collected by approximately 80 public establishments in Australia and worldwide. Some bigger names include the 'New York Public Library', 'Art Gallery of New South Wales', 'Australian National Gallery', 'Guggenheim Museum', 'Stedelijk Museum', Amsterdam, and 'The National Museum of Photography', Copenhagen. Moffatt represented the Australian Pavilion in the '57th Venice Biennale'.
Tracey Moffatt's 1989 series "Something More" became the most valuable Australian photographs when they were purchased for $227,050 at an auction in 2004.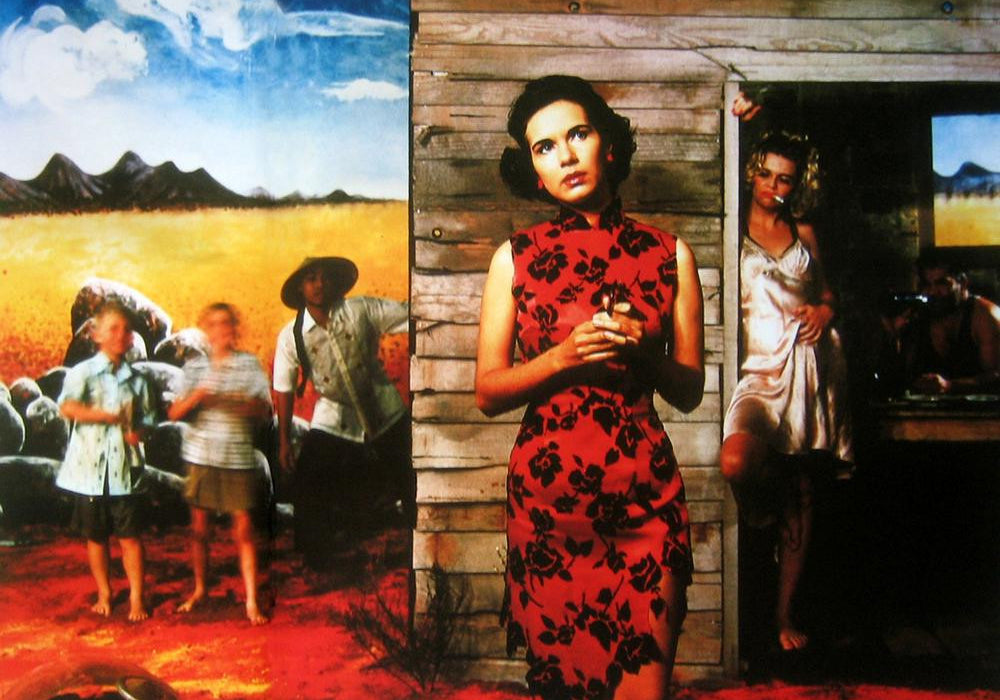 Something more 1989, photographic work by Tracey Moffatt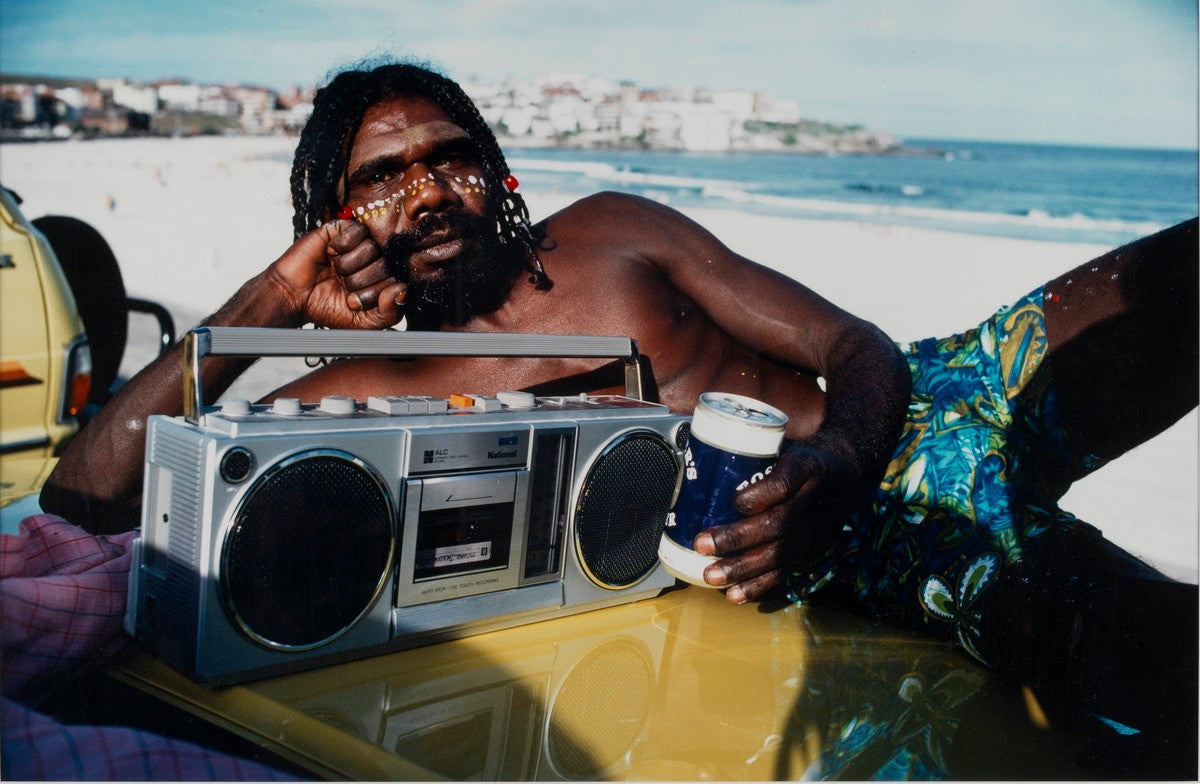 The Movie Star (David Gulpilil), 1985 by Tracey Moffatt