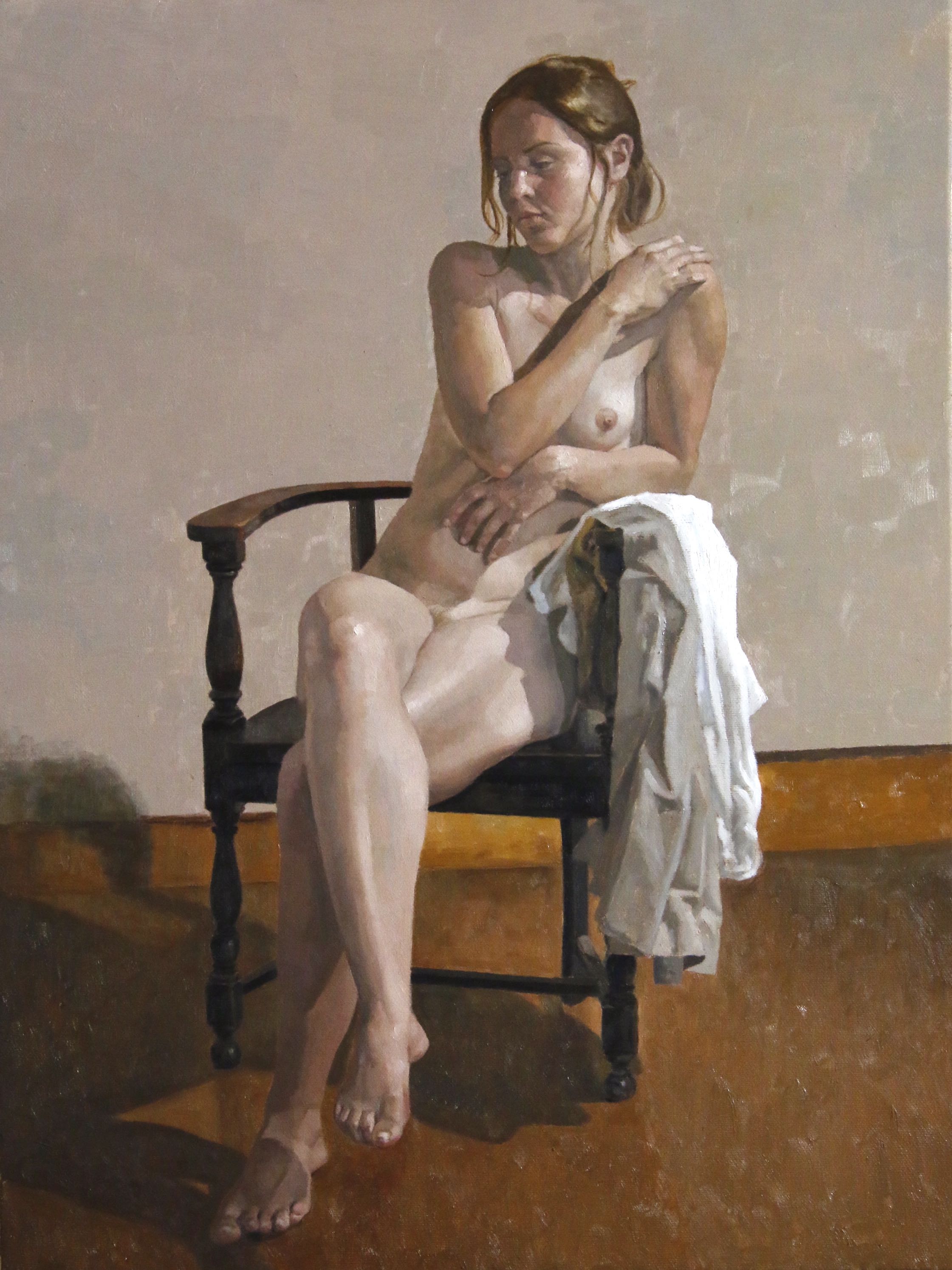 About us
Established 1975 Cooks Hill Galleries is one of Australia's leading commercial art galleries.
The Gallery has 4 main exhibition spaces, 2 main galleries and a premium and collectible art gallery space.
The Gallery presents regular exhibitions and features art within four rooms, with artworks from a quality stable of Australian artists, from contemporary to colonial i.e. Brett Whiteley to Conrad Martens.
The art on offer includes Abstract, Modern, Impressionism, Surrealism, and Traditional. CHG also deals in painting and sculpture from emerging artists.
CHG Director Mark Widdup has over 44 years experience in dealing Australian art and offering art services including valuations, appraisals and assessments, art advice and buying or selling support.
Gallery I
Is the major gallery space of 4 exhibiting rooms. It features two walls flooded with natural light from skylights above. As such the interior room has a feeling or reference to the outside. All wall areas of the room present the artwork equally well.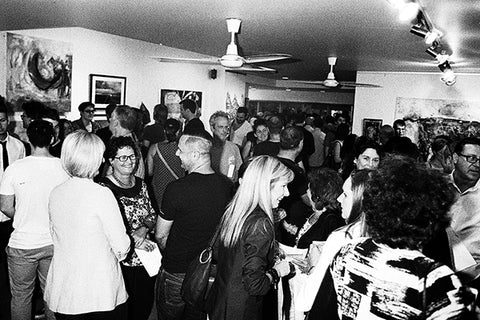 Gallery II
Adjacent to room one often becomes the overflow gallery should a feature exhibition not fit in gallery one. It was added to the gallery's original space in 1980-81. Overhead lighting and half roof beams are a highlight.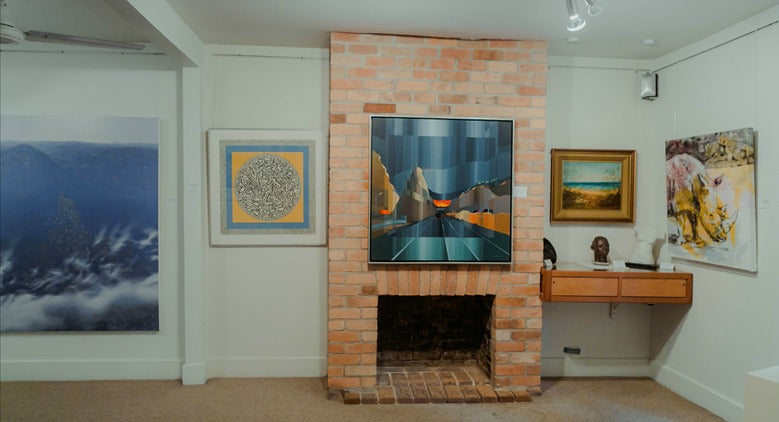 Gallery III
Is the original gallery's room which has open windows to the front courtyard and street and the other end French doors enter onto an inner courtyard. This room features an array if differing sized walls ideal for small-medium sized artworks. Recently this room has become dedicated to our Collectable artworks.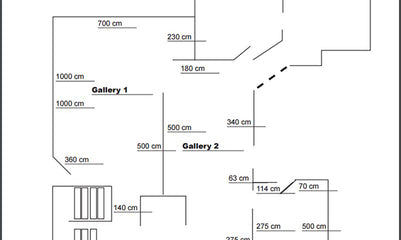 Gallery IV
Also looks out to the front courtyard and street; it features smaller contemporary artworks and it has its own character which encourages a closer look at the works on displays.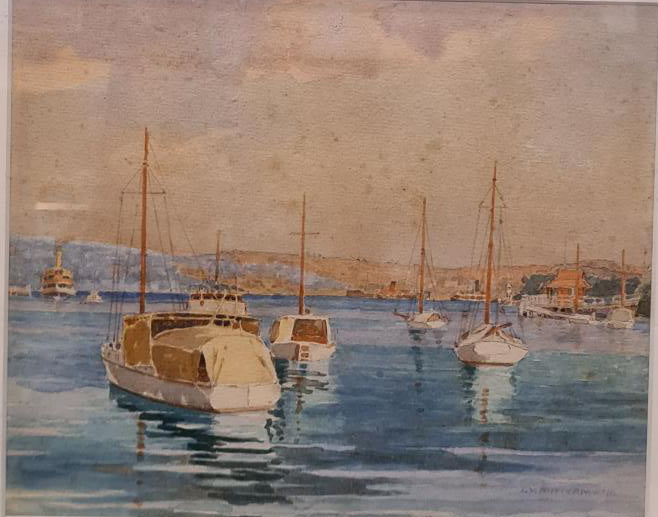 "

Thank you for your support and the work you've put in to promoting my work and building my artist profile. Honestly you have been absolutely amazing and I appreciate the confidence you have in me. It inspires me to work harder knowing there are things out there to be achieved and things to work towards! Thank you Mark

"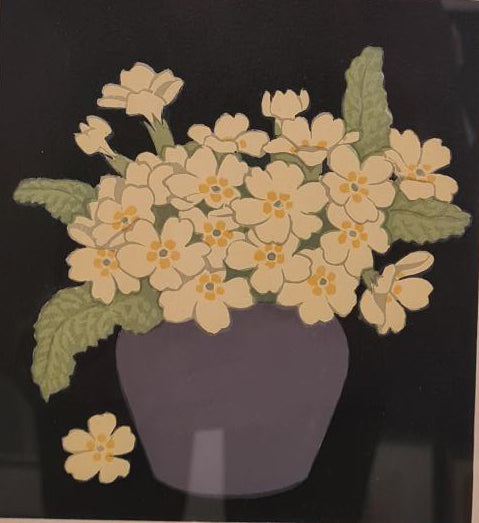 "

Nothing was too much trouble, Mark from CHG was extremely generous with his time and expertise, an absolute professional.

"
"

I'm so thankful to be part of Cooks Hill Galleries. Mark and Libby Widdup have been extremely supportive and encouraging with my work and art career. Mark is proactive, knowledgeable and experienced with matching my work to collectors both locally and internationally. Cooks Hill galleries feels like a family and I look forward to a long and successful relationship within them

"
New artists
Registration
Artists can apply to be considered for representation, exhibitions, or inclusion in a catalog at Cooks Hill Galleries.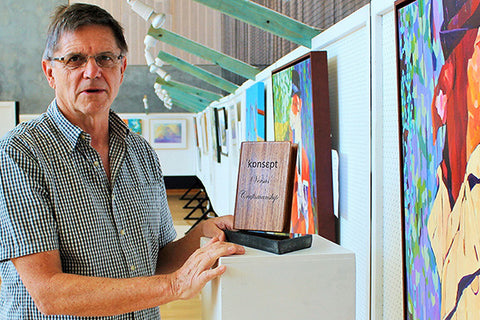 CHG Director
Mark Widdup
Since 1975, Cooks Hill Galleries (CHG) has been under Director Mark Widdup's guidance, emphasizing international and local art exhibitions. Over 42 years, Mark curated notable shows featuring artists like Brett Whiteley, Sidney Nolan, and Charles Blackman. His role expanded to art dealing, with sales and advisories for significant artists, including Arthur Streeton and Arthur Boyd. Notably, Mark supports mid-career and emerging artists, fostering their growth and elevating Australian art.