Introducing
Sam Leach - Artist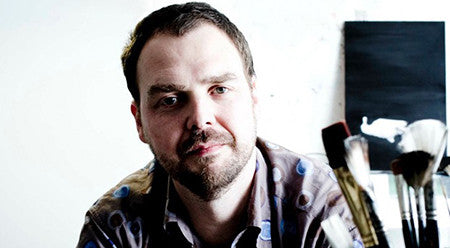 Artist Sam Leach
About The Artist
Sam Leach is a contemporary artist from Adelaide and currently based in Melbourne. He has extensively studied, and received a Masters Degree in 'Fine Art' at Royal Melbourne Institute of Technology. He is well decorated with art prizes, and best known for his controversial win for the 'Art Gallery of New South Wales' (AGNSW) 'Wynne Prize for Australian Landscape' in April 2010.
This controversial win for Sam Leach in the AGNSW Wynne Prize, was for a painting that had a striking resemblance to a 17th century Dutch painting by Adam Pynacker. Leach acknowledged the similarity and stated that had he named the painting after Pynacker, it would become all about the artist, and his painting was about more than that. In the same year, Leach won the AGNSW 'Archibald Prize', becoming only the third artist in Australian history to win, joining William Dobell and Brett Whiteley.
Sam Leach's work addresses his concern for the ultimate toll humans will have to pay as they establish their supremacy over nature, through technological and scientific progress. Leach has a partiality for Dutch society and development. Particularly in terms of politics, economy and culture, stemming from the 17th century. His painting parallels those of Dutch Renaissance artworks.
"Using the history of architecture and still life painting, with particular reference to Dutch painting of the 17th century, I examine how the construction of atmosphere through light, space and surface has been used to respond to an ambiguous attitude towards the creation and accumulation of wealth." – Sam Leach
Sam Leach has exhibited in numerous solo shows in Sydney, Melbourne and Adelaide and has been represented in various group shows nationally and internationally in Hong Kong, London, Singapore and Korea. Leach won the 'Metro5 Art Award' and the 'Fletcher Jones Prize' in 2006, and the 'Eutick Memorial Still Life Award' in 2007.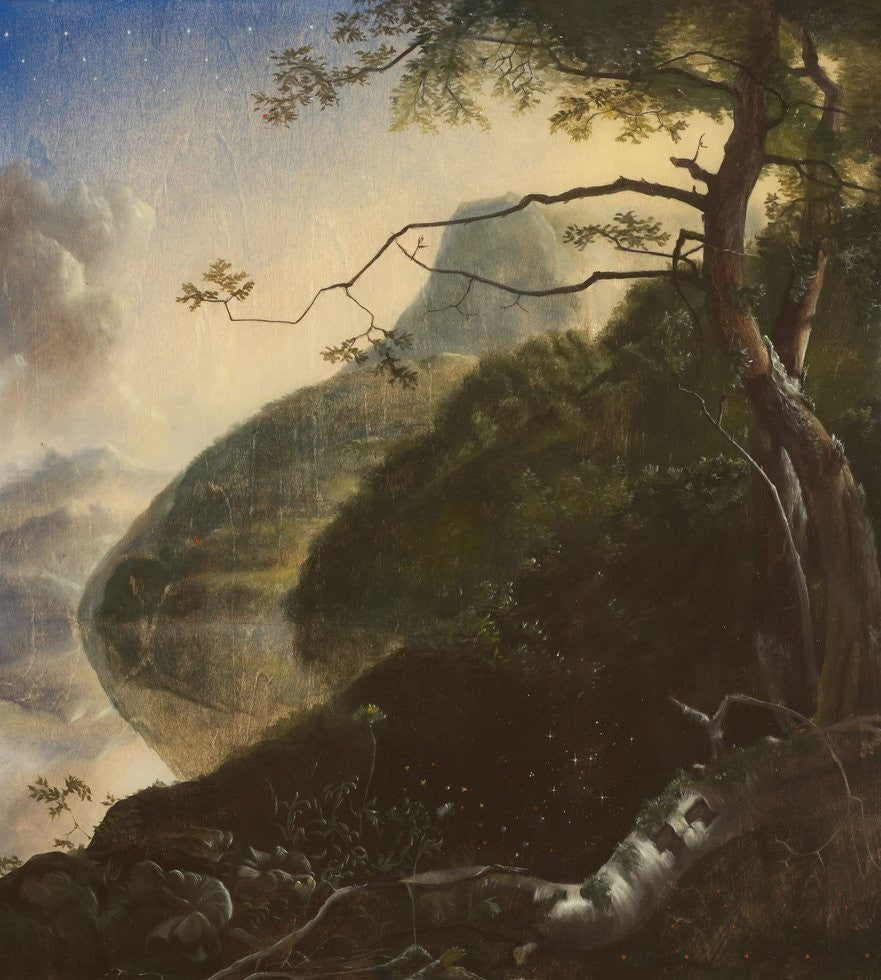 Sam Leach's Wynne Prize-winning 'Proposal'