Introducing
John Glover - Artist (1767 - 1849)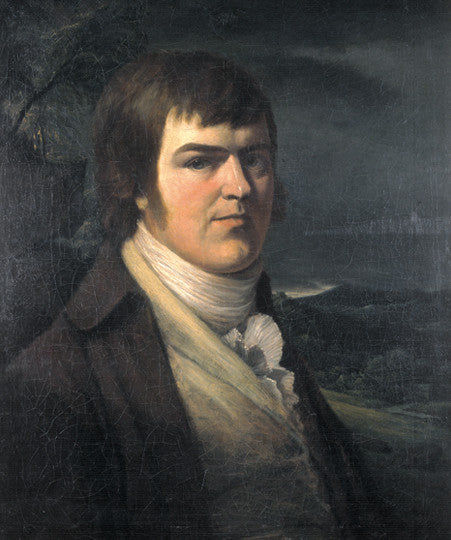 Portrait of John Glover
Image with text
John Glover (b. 1767), the 'Father of Australian Landscape Painting', was a prominent English painter who moved to Australia at the age of 64, in 1831. He was well recognised during the 1800's, becoming one of the most successful British Landscape painters of his age.
Glover received his artistic training in London from William Payne, and went on to later become a drawing teacher in Lichfield in 1794. His work mainly consisted of picturesque sketches and paintings of landscapes. Glover travelled extensively in Europe and the mountainous areas of Britain in search of subjects to paint.
Although he already held a strong reputation for his landscape paintings before moving to Van Dieman's Land (Tasmania, Australia), he is most famous for his paintings of the Tasmanian landscape. When he emigrated, Glover made his living from both farming and painting commissioned works.
Looking at his work, it is palpable that Glover was a sensitive observer. He captured blue Australian skies, Aboriginal inhabitants, and the regions' flora and fauna, with great precision and ease. His paintings are quite vivid and contain a dramatic element in their lighting.
Glover has been collected at major national art institutions in UK and Australia, including; 'Queen Victoria Museum and Art Gallery' in Launceston, 'Tasmanian Museum and Art Gallery' in Hobart, and the 'Musée de Louvre' in Paris. The 'Glover Prize' is an annual art prize, inaugurated in 2004 by the 'John Glover Society', in honour of John Glover, worth $40,000.
Glover's art continues to be very valuable, "Mount Wellington and Hobart Town with Natives Dancing and Bathing"was sold for more than $1 million when it was sent back to England in 2001. A London based philanthropist bought a Glover Tasmanian landscape painting called "Ben Lomond from Mr Talbot's Property – Four Men Catching Opossums 1835"for $3 million in September 2013, at a 'Christie's' Auction.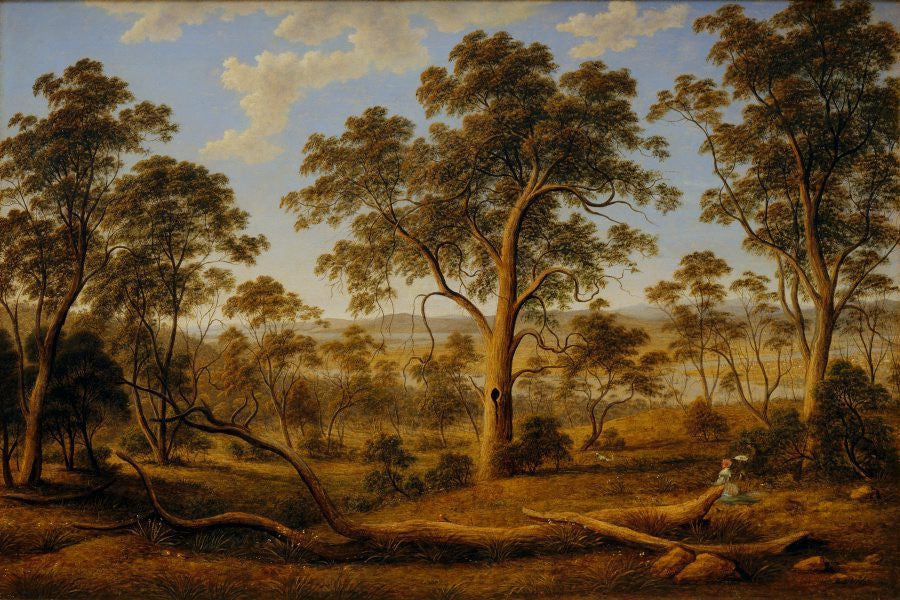 Launceston and the river Tamar by John Glover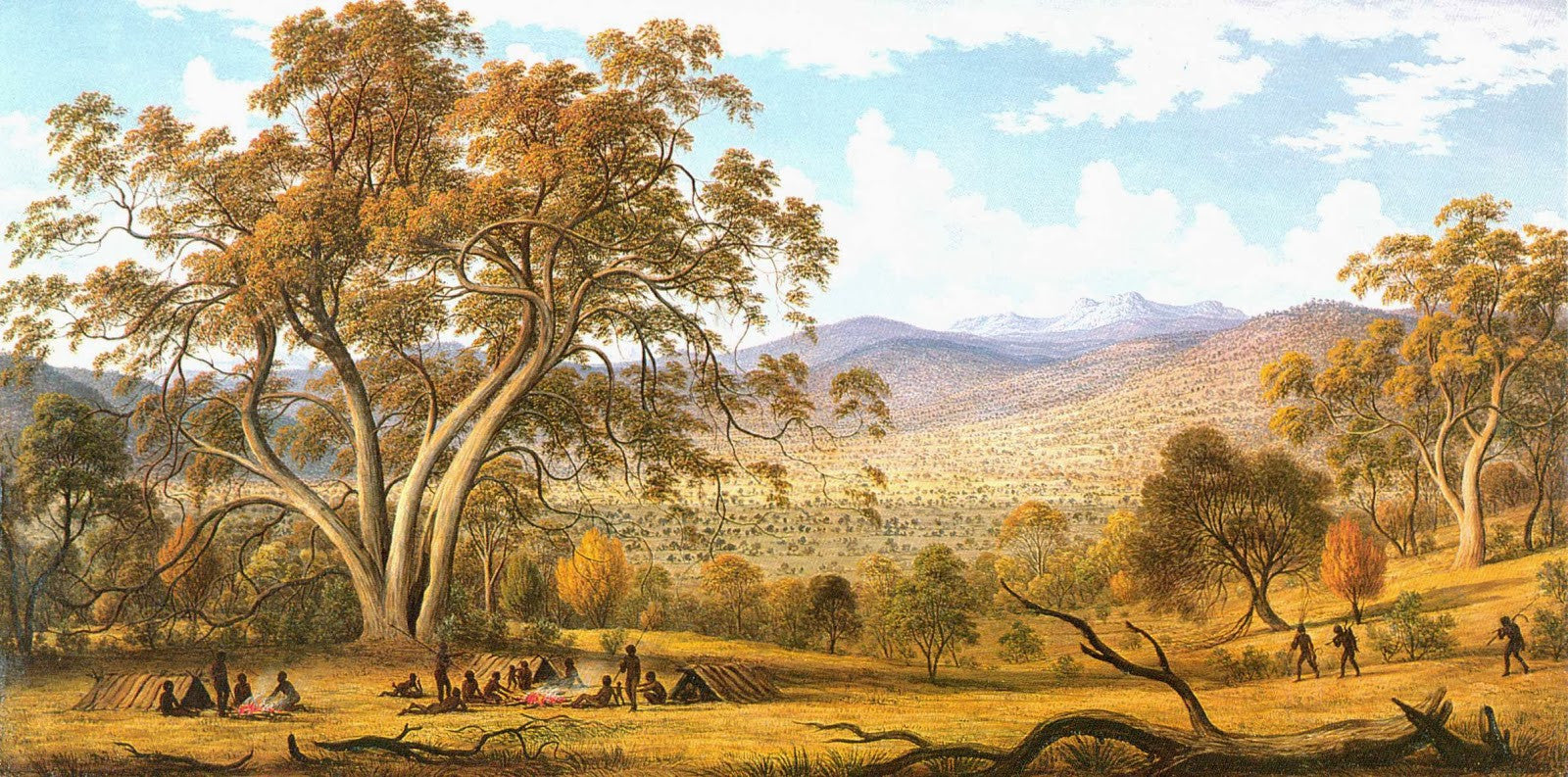 Miller's Plain by John Glover