Introducing
Patricia Piccinini - Artist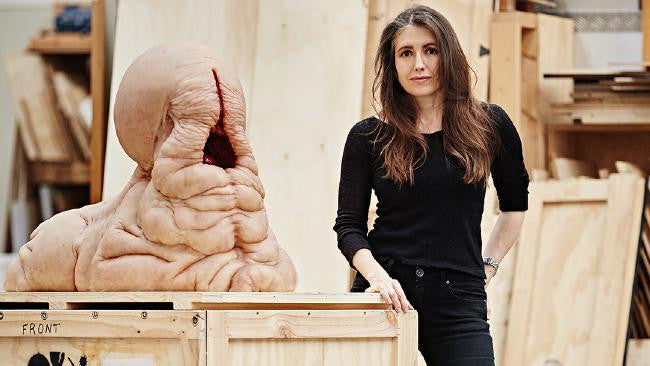 Artist Patricia Piccinini
About The Artist
One of Australia's most acclaimed contemporary artists; Patricia Piccinini.
Born 1965 in Freetown, Sierra Leone, and raised in Canberra. She has extensively exhibited in Australia and internationally.
Piccinini works in a range of media, including; painting, sound and video, digital prints, installations and sculptures. Her work explores the connection of science and nature, and the relationship of the body to its environment.
Piccinini's compelling representations of the human body, with her use of technology, makes her a Postmodern artist who challenges perceptions of modern ethics. She creates her sculptures using various materials, including; silicone, fiberglass and human hair.
Piccinini is best known for her depictions of potential future species, and their interactions with humans. Her grotesque yet engaging sculptures invite discussions concerning society's rapid bio-technological advancements, and all the potential impacts on the audiences' lives.
Patricia Piccinini represented Australia in the '50th Venice Biennale' in 2003 and has had solo exhibitions in the United States, Peru, Spain and Japan. She has exhibited Australian galleries such as the 'Museum of Contemporary Art', Sydney, the 'Australian Centre for Contemporary Art', Melbourne, the 'National Gallery of Victoria', and the 'Tasmanian Museum and Art Gallery'.
In 2014, Piccinini received the 'Lifetime Achievement Award' from 'Melbourne Art Foundation'. She is currently a Professor at the 'Victorian College of the Arts', University of Melbourne.
In 2016, Piccinini's "Mare Serenitas" (Sea of Serenity) was sold at auction for $31,909.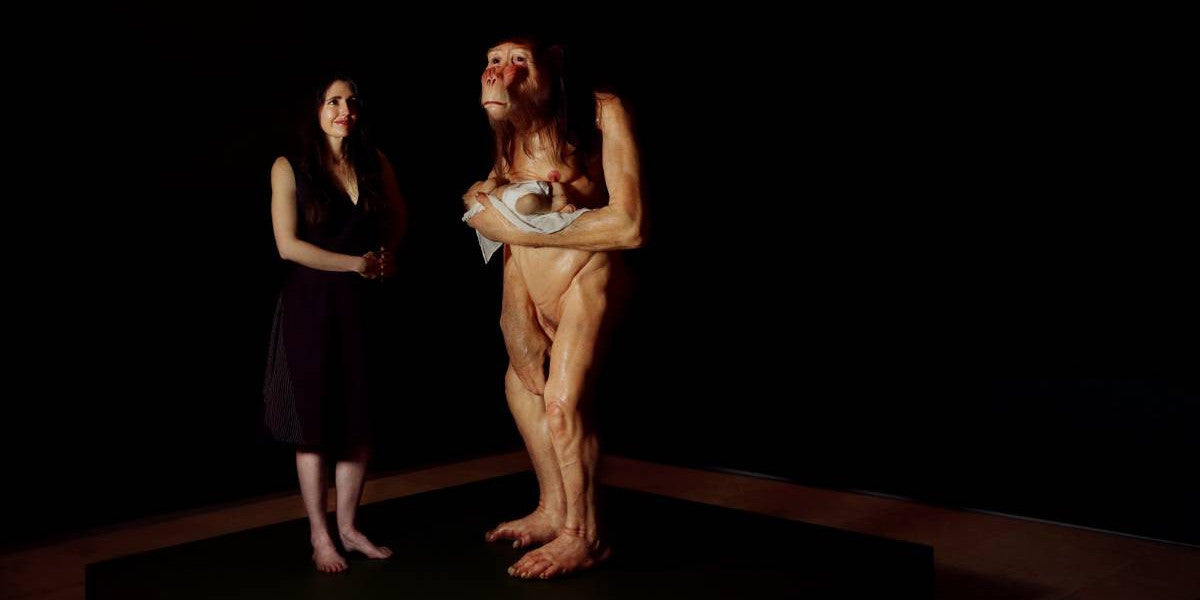 Big Mother 2005, Patricia Piccinini
Bootflower, Patricia Piccinni