Introducing
Nigel Milsom - Artist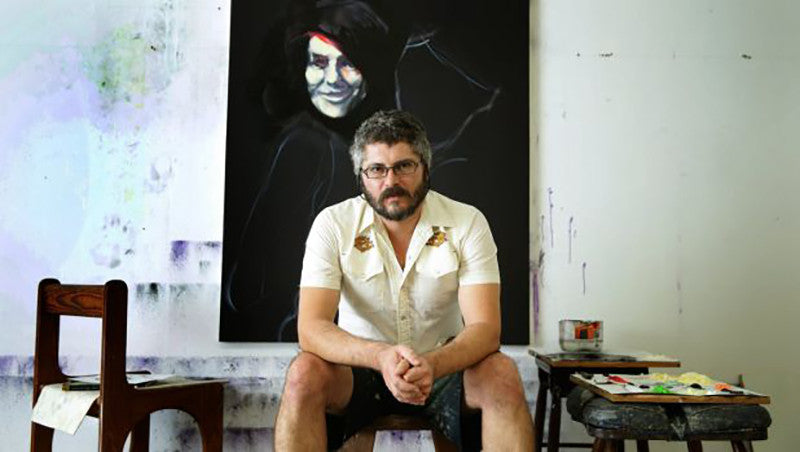 Nigel Milsom in his artist studio 
About The Artist
Award-winning Australian painter Nigel Milsom was born in 1975 in Albury, New South Wales. Now based in Newcastle Milsom received a BFA and MFA from the University of Newcastle and University of New South Wales respectively.
Milsom is a past winner of Australia's richest and best-known art prize, the Art Gallery of NSW (AGNSW), Archibald Prize (2015). Milsom's powerful Archibald prize winning portrait portrayed his criminal barrister, Charles Waterstreet. The portrait depicts Waterstreet reaching out with his hands, as if he's 'here to help you'.

Brett Whiteley, Adam Cullen, Tim Storrier, Geoffrey Proud, and Ben Quilty, who described Milsom's prize as ''close to a masterpiece', are just a few former AGNSW Archibald Prize winners.
"I saw myself entirely differently but accept that my portrait is but an avatar of Nigel's extraordinary ability to push paint around the canvas with frenetic desire and with chilling effect." - Charles Waterstreet.
As infamous as he is talented, in 2014 Milsom was convicted and sent to prison following the armed robbery of a Glebe convenience store in 2012. At the time, he was wielding a tomahawk and under the influence of heroin, ice, and prescription drugs.
Barrister, Charles Waterstreet appeared for Milsom during his trial for armed robbery. According to Nigel, during the court proceedings, his relationship with Waterstreet began to strengthen and he began to trust him. They became friends. Milsom's sentence was reduced on appeal to two years and four months' imprisonment, as a result of Waterstreet's defence.
The art appears as an enchanted world surrounded by; intrigue, expectation, suspense, and focal impact. The power and energy emitting from Milsom's art is energized by an intense focus on the subject, typically highlighted by a black backdrop. – Mark Widdup.

Nigel Milsom has won just about every major art prize in Australia. In 2012 Milsom was awarded the AGNSW Sulman Prize for his painting Judo House Pt 4 (Golden Mud).
During his time in jail, Milsom's painting Uncle Paddy controversially won the 2013 Doug Moran prize, which was collected by his girlfriend.
Before winning the AGNSW Archibald on his 40th Birthday, July 16, 2015, Milsom was a finalist of the same prize in 2010 and 2012. In this video from the Art Gallery of NSW Nigel Milsom talks about his day-to-day life as an artist.
Nigel Milsom often works throughout the night, starting his work off on a black canvas. His paintings contain a monochromatic characteristic sometimes paired with hints of colour. According to his art dealer Kerry Crowley, Milsom's work has been influenced by the 19th Century Japanese painter Hokusai, American realist painter Edward Hopper, abstractionist Robert Ryman, Pop figurative painter Alex Katz and modern German artist Gerhard Richter.

"He has quite an individual technique and style quite unlike anything else." - Craig Brush.
Nigel Milsom has held numerous solo exhibitions including; Nigel Milsom // Judo-House Pt. 6 (The White Bird) 2016, Untitled (Judo-House, Part II), Yuill|Crowley, Sydney (2009); The Rubber Room, Yuill|Crowley, Sydney (2008); Living on Luck, National Art School Gallery, Sydney (2007); and Choir, First Draft Gallery, Sydney (2006).

Nigel Milsom has also exhibited in group shows in the Art Gallery of New South Wales (AGNSW), Penrith Regional Gallery & The Lewers Bequert, Sydney and the Campelltown Arts Centre, Sydney. He has also been collected by National art institutions including the Museum of Contemporary Art, Sydney.
Based on his previous achievements and sales, Milsom is a highly sought after contemporary artist. Nigel is well known for his powerful works and much lauded for his painterly approach and technique. One of Australia's most exciting and celebrated contemporary painters Nigel Milsom is positioned as our next iconic Australian artist.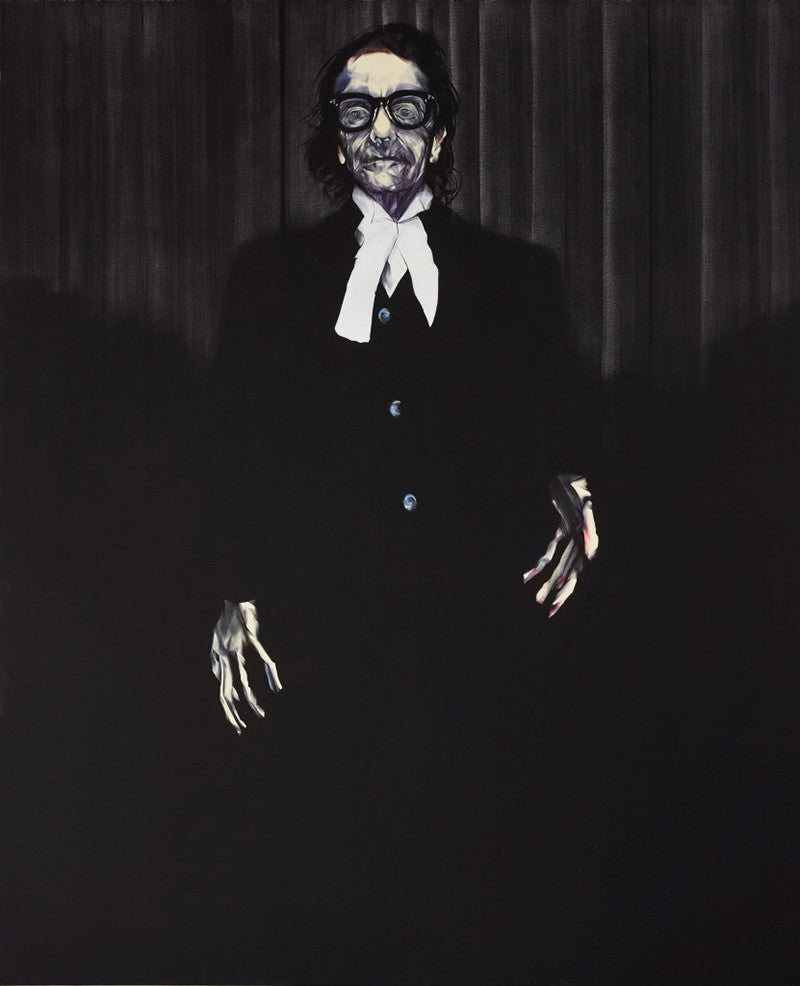 Nigel Milsom's 2015 Art Gallery of NSW Archibald Prize winning painting of Charles Waterstreet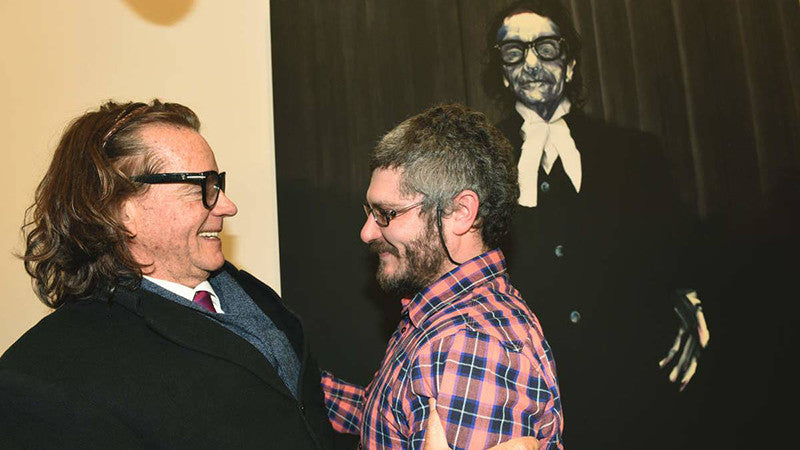 Nigel Milsom and Charles Waterstreet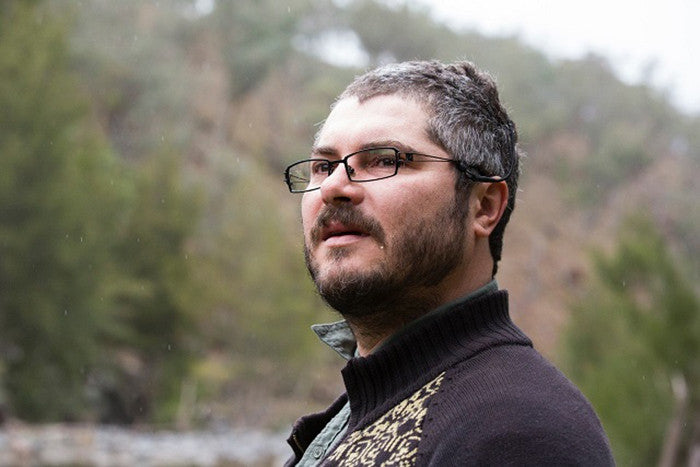 Leading Australian artist Nigel Milsom