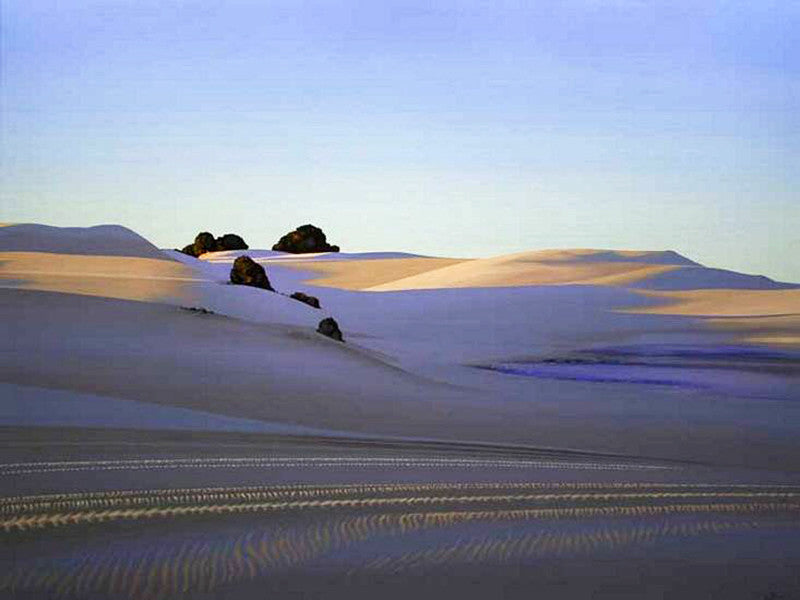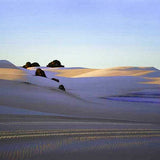 Medium: Acrylic on canvas
Dimensions: 92 x 122 cms
Date: 2009
Condition: Good
CHG Director's Statement: Neil Taylor was born in Brisbane in 1953 and studied painting in the early 70's with William Robinson. After a short period of teaching he moved to the Sydney area and began to paint and exhibit full-time. He spent almost thirty years based around the Hawkesbury River north of Sydney and painting the local wilderness areas. He now lives west of Sydney and travels extensively both in Australia and overseas researching new subjects. He is particularly well known for his treatment of ocean and littoral themes.

Neil Taylor has held almost 40 exhibitions in Australia, Asia, U.S.A.and the United Kingdom. He is represented in State collections as well as in a long list of major public and private corporations and private collections.
RELATED SERVICES
If this artwork is SOLD or ON RESERVE and you would like to BUY art by this artist please contact us here. 

If you would like an APPRAISAL or VALUATION for art by this artist please use our online valuation service here.

If you would like to SELL art by this artist please contact us here.


---