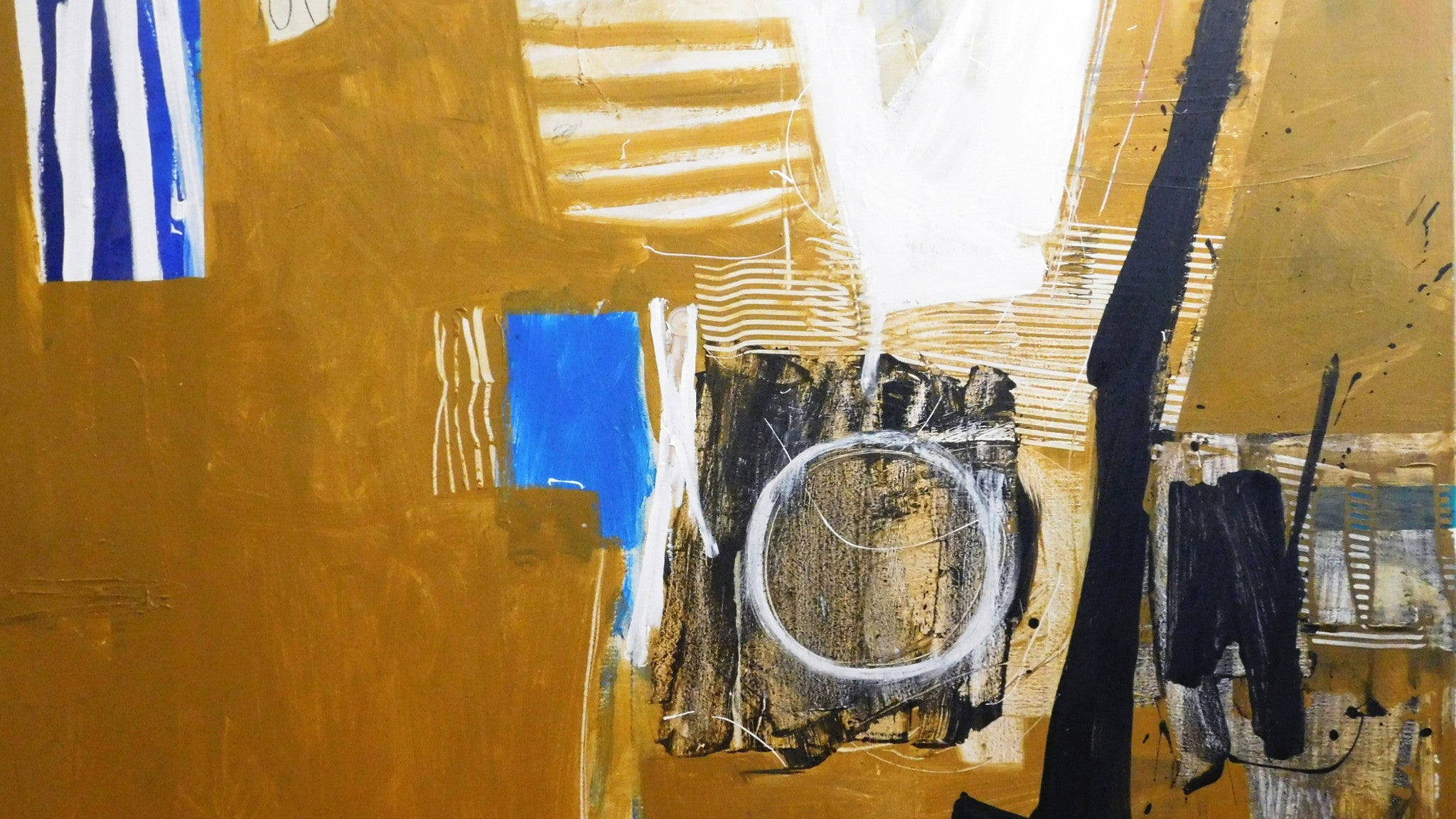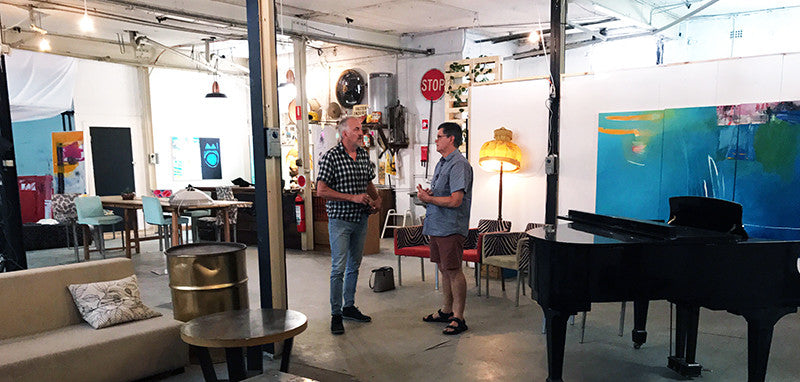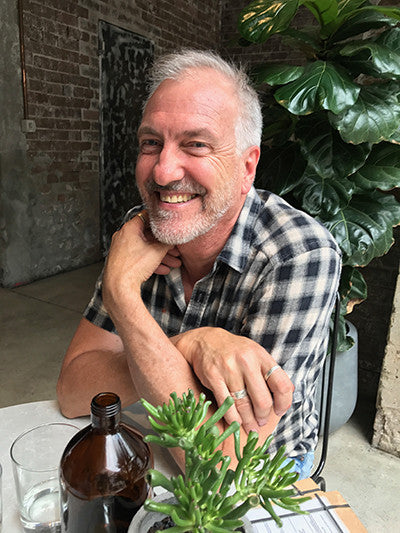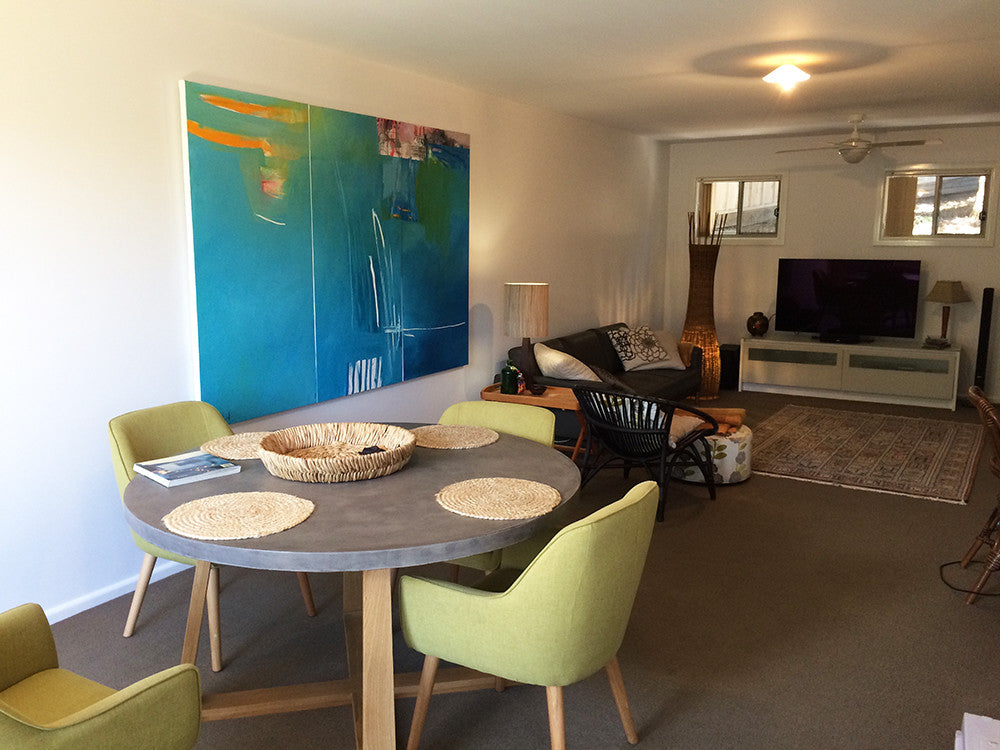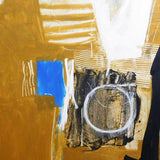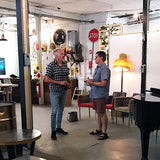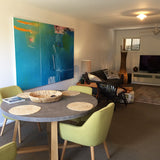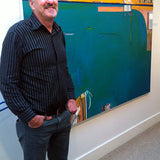 Artist's Statement: The river watches us, I hold your hand as the water dragons watch us, music in the gums, the waters ripple opening hearts of beatific colour – this music covering us, like the Nile in my brain, the opal of the that day keeps reverberating. This painting is a memory of a day, the day when the sun covered us and music came out of the earth. The river, the road, the rocks become bodies entwined in this luscious day of the sun. Phil Stallard.

Medium: Oil on canvas
Dimensions: 122 x 152 cm
Date: 2016
Condition: New
CHG Director's Statement: "There is a "total experience" in a Phil Stallard painting, a similar notion that no part of the painting is bland, or subordinate, or to be passed over. Stallard's work is very painterly indeed. His oil-paint is applied with a fluid lushness, a sensuousness, that recalls 1960's Brett Whiteley." - Peter Pinson.

Expressive, bursts of energy, strength of colour, and wall power are just some of the adjectives or phrases to describe Phil Stallard's paintings. His style will refresh any interior with exciting incendiary like bursts of colour and tone!
RELATED SERVICES
If this artwork is SOLD or ON RESERVE and you would like to BUY art by this artist please contact us here. 

If you would like an APPRAISAL or VALUATION for art by this artist please use our online valuation service here.

If you would like to SELL art by this artist please contact us here.


---