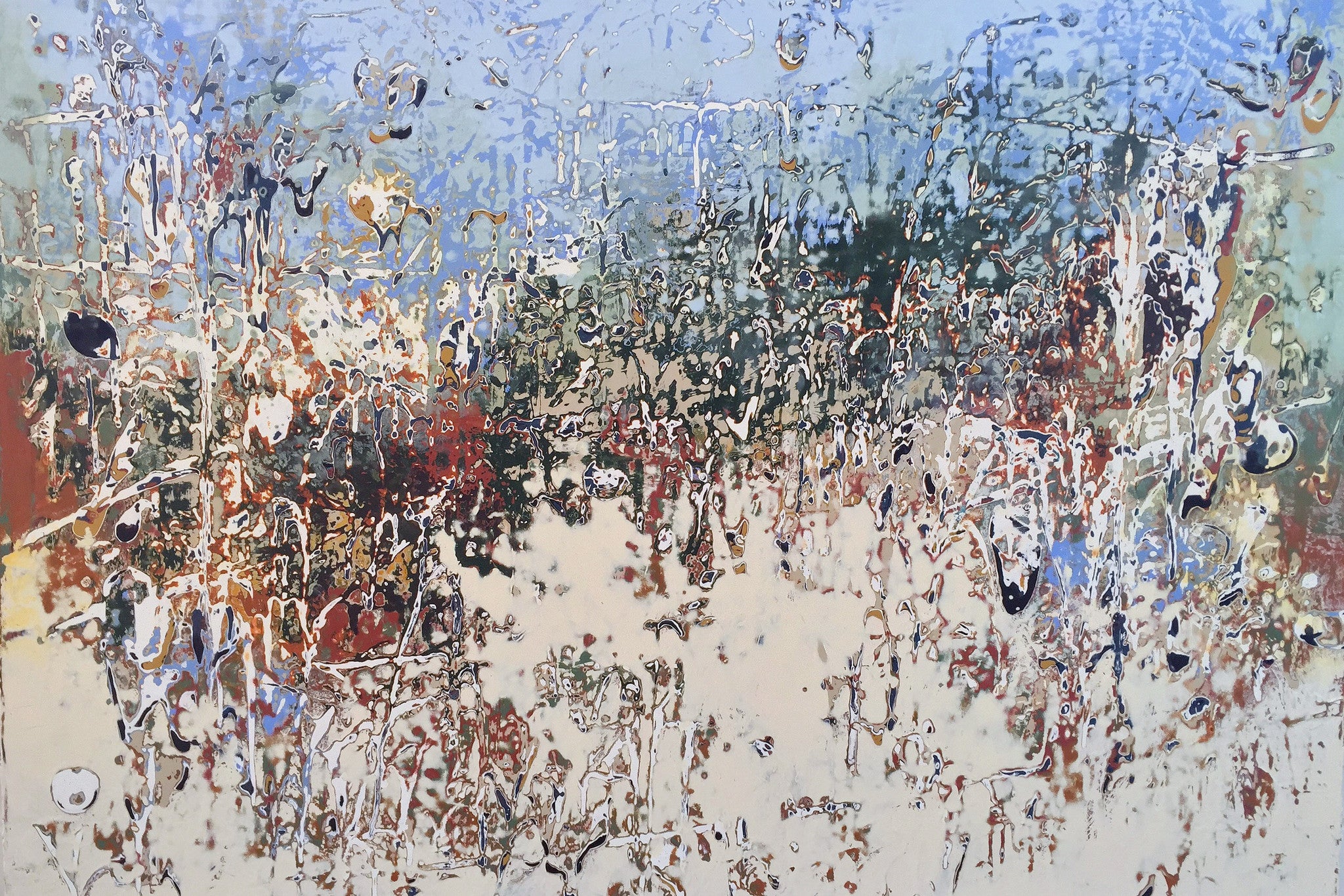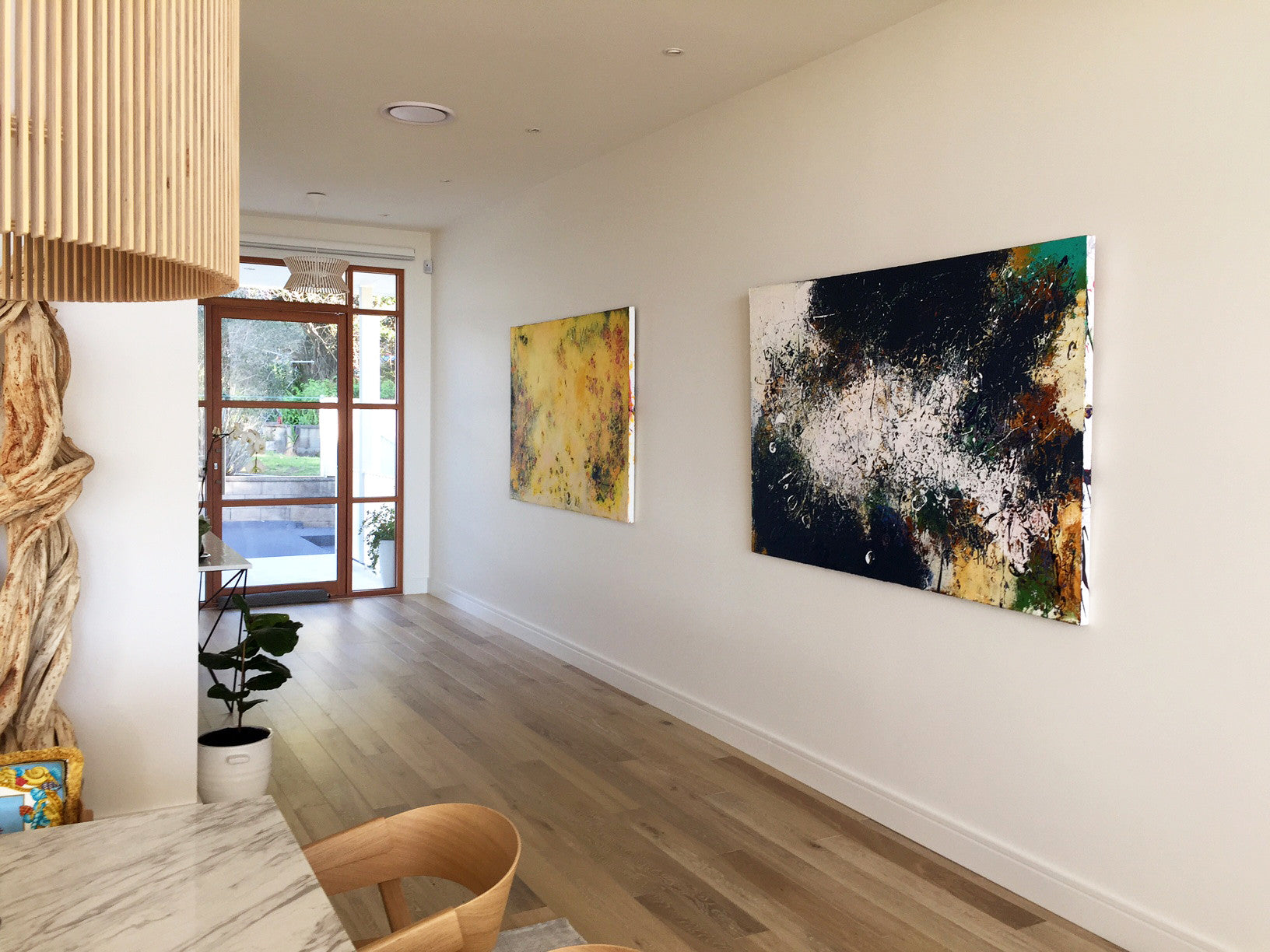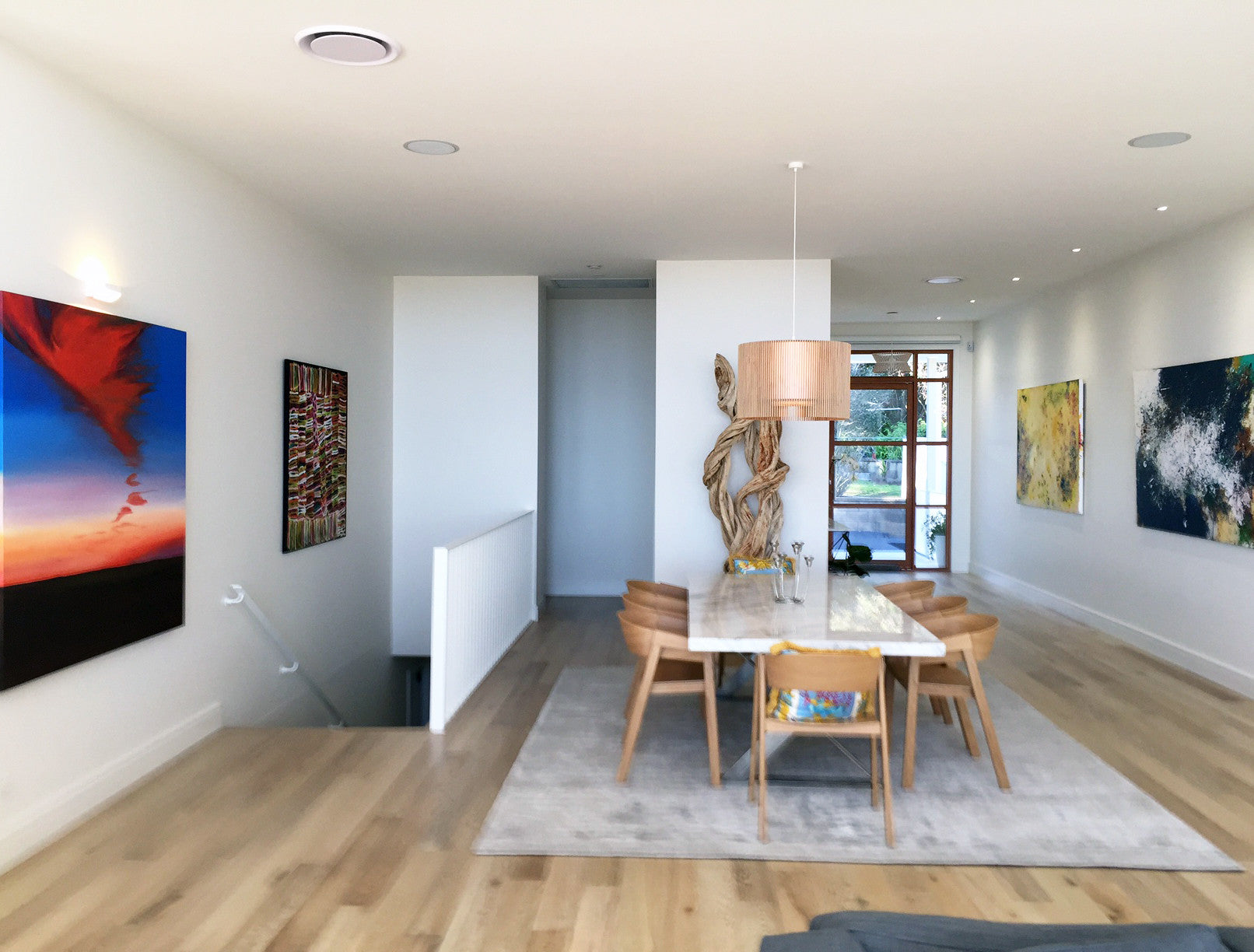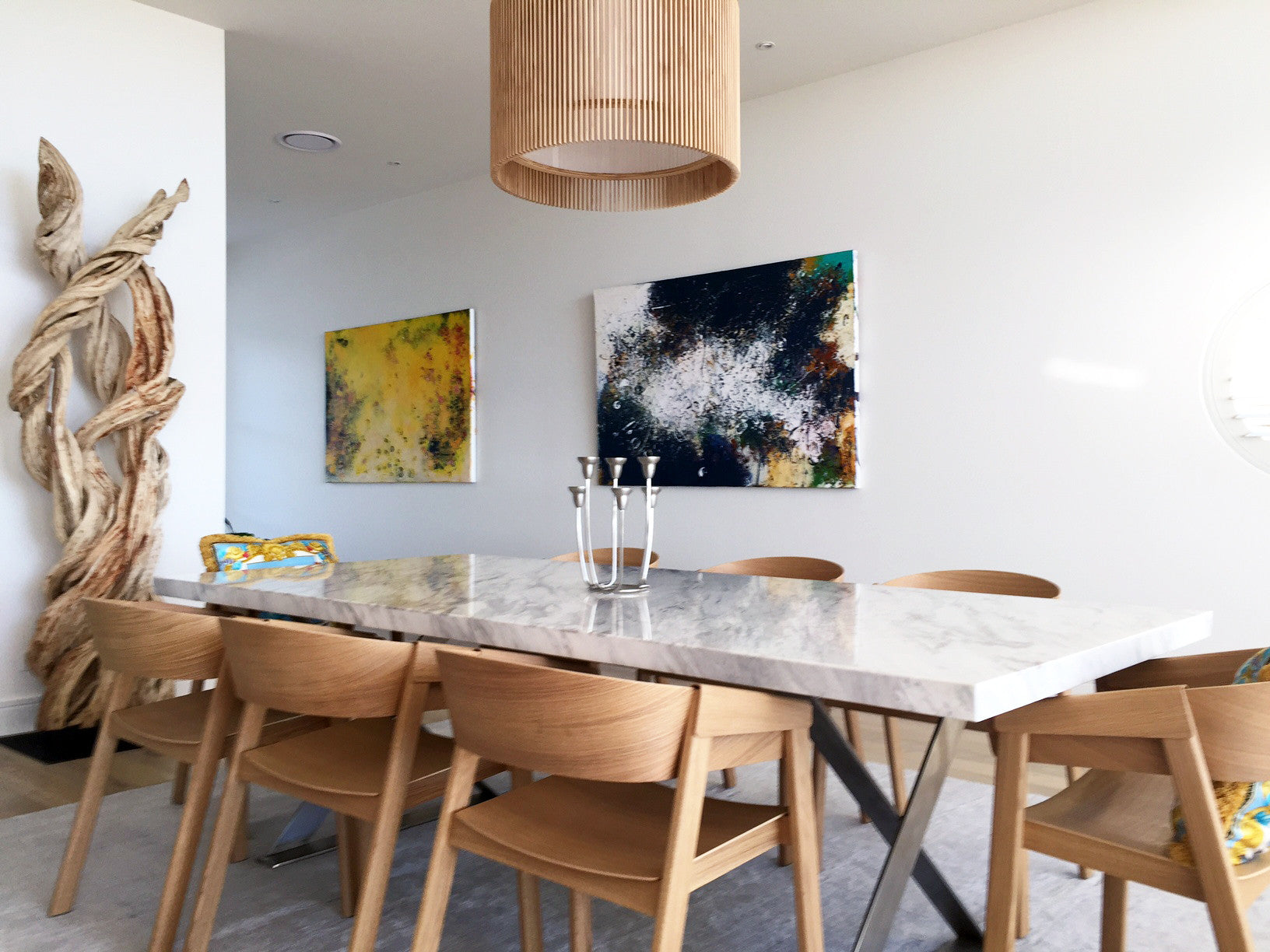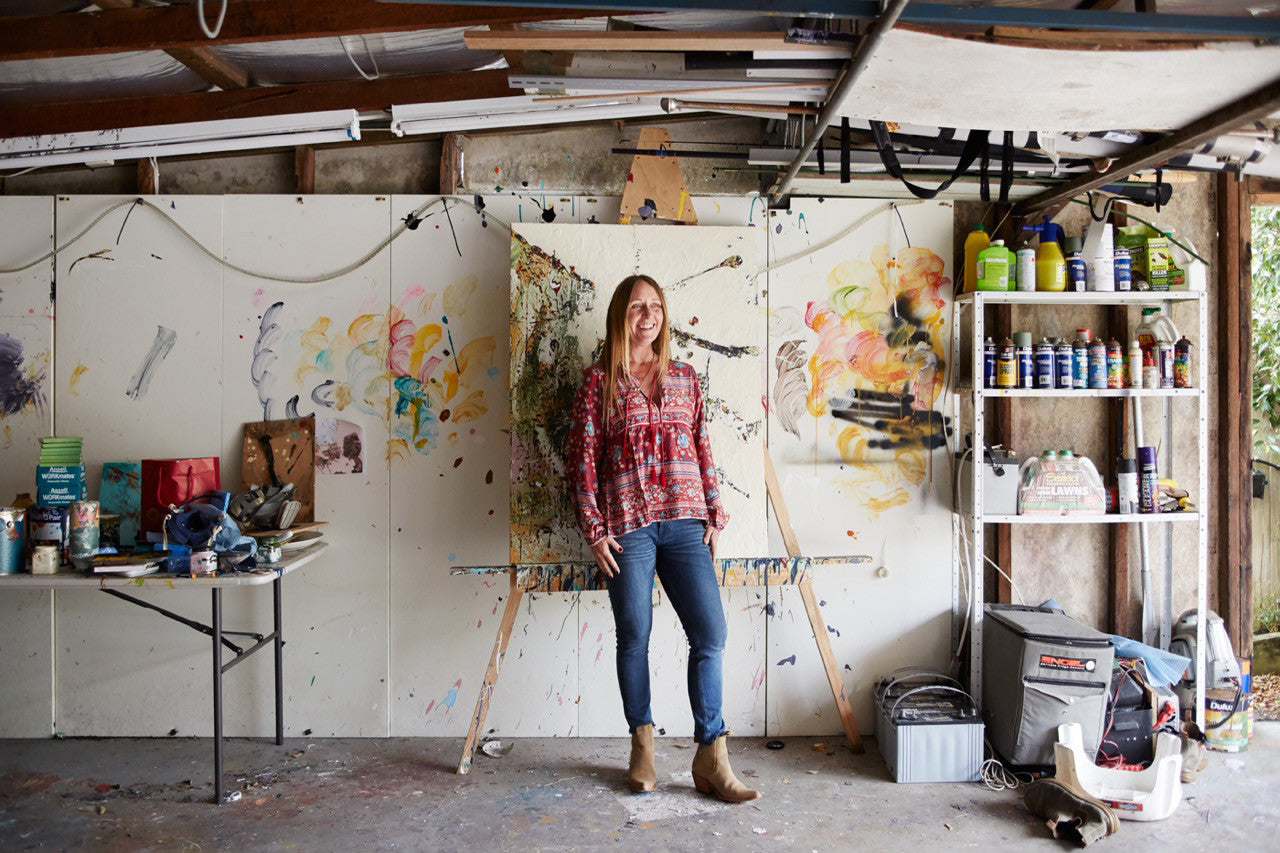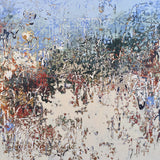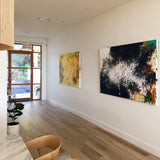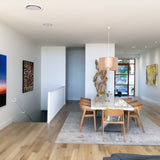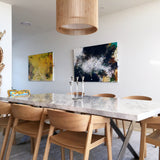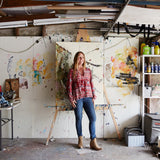 Artist Statement: This painting is a reflection of a state of inner stillness and calm that is brought about through a connection to the land. There is also inspiration from the Tamworth region and the property belonging to my husband's family where he grew up and where I have spent quite a bit of time over the last 25 years.

Medium: Acrylic, Household and Gesso on Canvas
Dimensions: 122 x 92 x 7.6 cm
Date: 2016
Condition: New
Director's Statement: Tracey-Maree Smith was recently selected as an Art Gallery NSW 2016 Wynne prize finalist for her work 'First Creek, Redhead Beach'. The Wynne prize is one of Australia's most prestigious art awards and awarded for Australia's best landscape painting. In 2014 Tracey was included in the Saatchi Art 'Showdown'. Tracey has exhibited extensively, with her work hanging in public and private collections.

Tracey's abstract contemporary works appeal to art collectors, whether it be those seeking a major showpiece for their home, office or an addition to an existing collection.
RELATED SERVICES
If this artwork is SOLD or ON RESERVE and you would like to BUY art by this artist please contact us here. 

If you would like an APPRAISAL or VALUATION for art by this artist please use our online valuation service here.

If you would like to SELL art by this artist please contact us here.


---