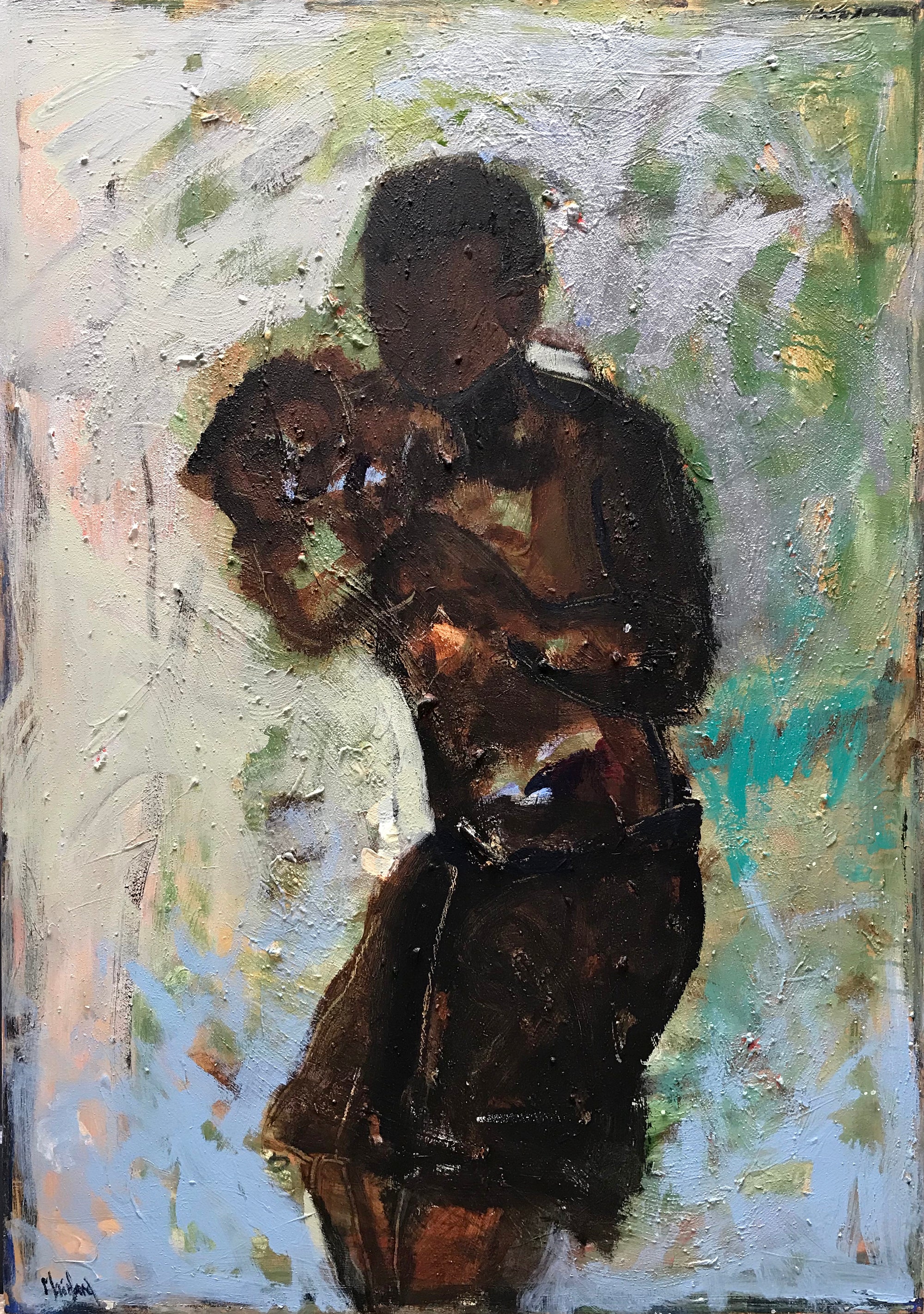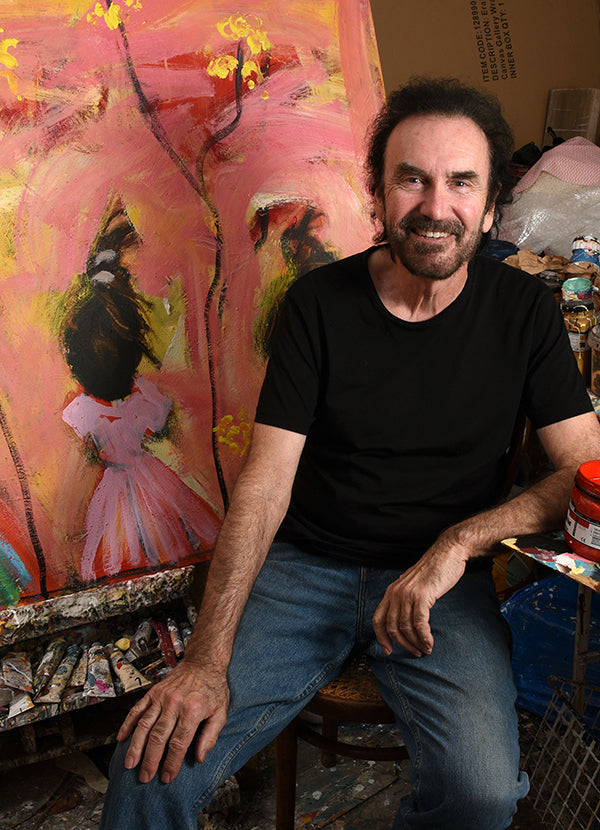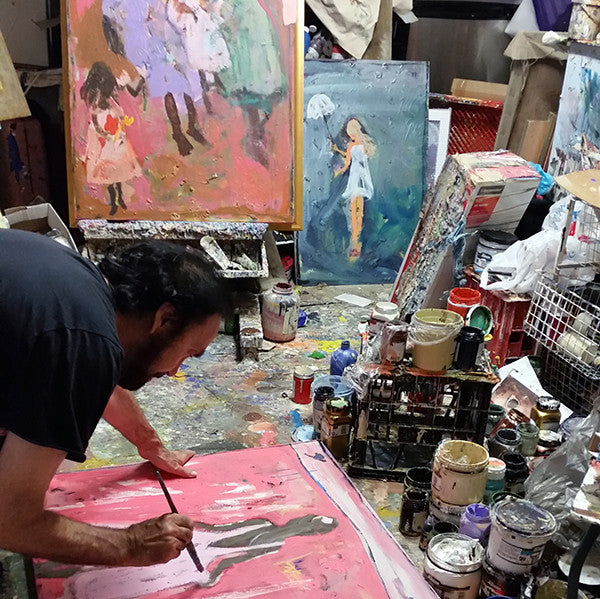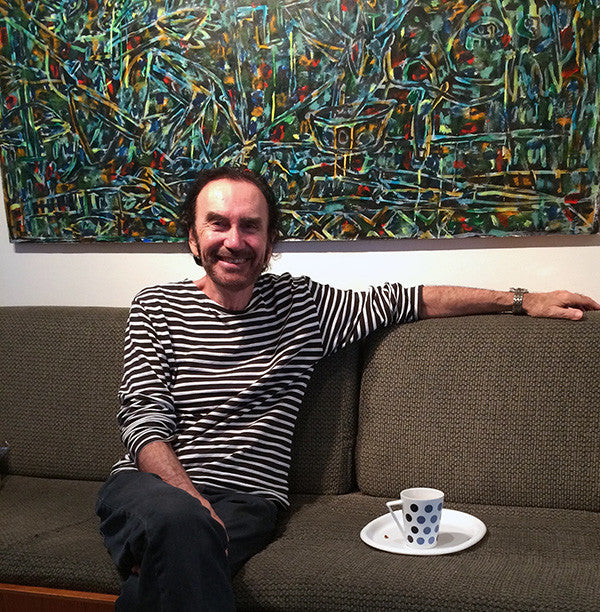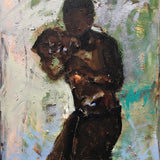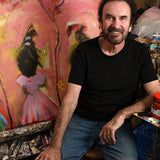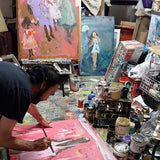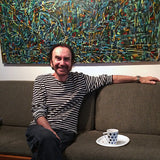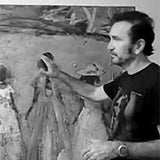 Artist Statement: It's often stated that my work is ultra-feminine or ultra-Masculine… I don't seem to have any in between!
I'm happy with that, I suppose it was underscored when my work, Body Strength was the highest selling print in the U.K. For some years! A male nude in monochrome. Here I have indulged myself in the muscular coiled body ready to lash out with a flurry of punches! - John Maitland.
Medium: Acrylic oil on canvas
Dimensions: 120 x 85 cms
Date: 2017
Condition: Excellent
CHG Director's Statement: John Maitland is considered by some "one of Australia's most exciting artists" (John Norris, Prime Arts Publishing), while his works have been referred to as "possessing the exquisite line and colour of a Matisse".
John Maitland captures children, people, families and indigenous Australians within their environment. His compositions provide insight into the personality of those within his paintings or their connection to the landscape, giving the viewer a yearning for life's simple pleasures. His figurative paintings are colourful, alluring, ethereal, dreamy and command a strong following.
RELATED SERVICES
If this artwork is SOLD or ON RESERVE and you would like to BUY art by this artist please contact us here. 

If you would like an APPRAISAL or VALUATION for art by this artist please use our online valuation service here.

If you would like to SELL art by this artist please contact us here.
---