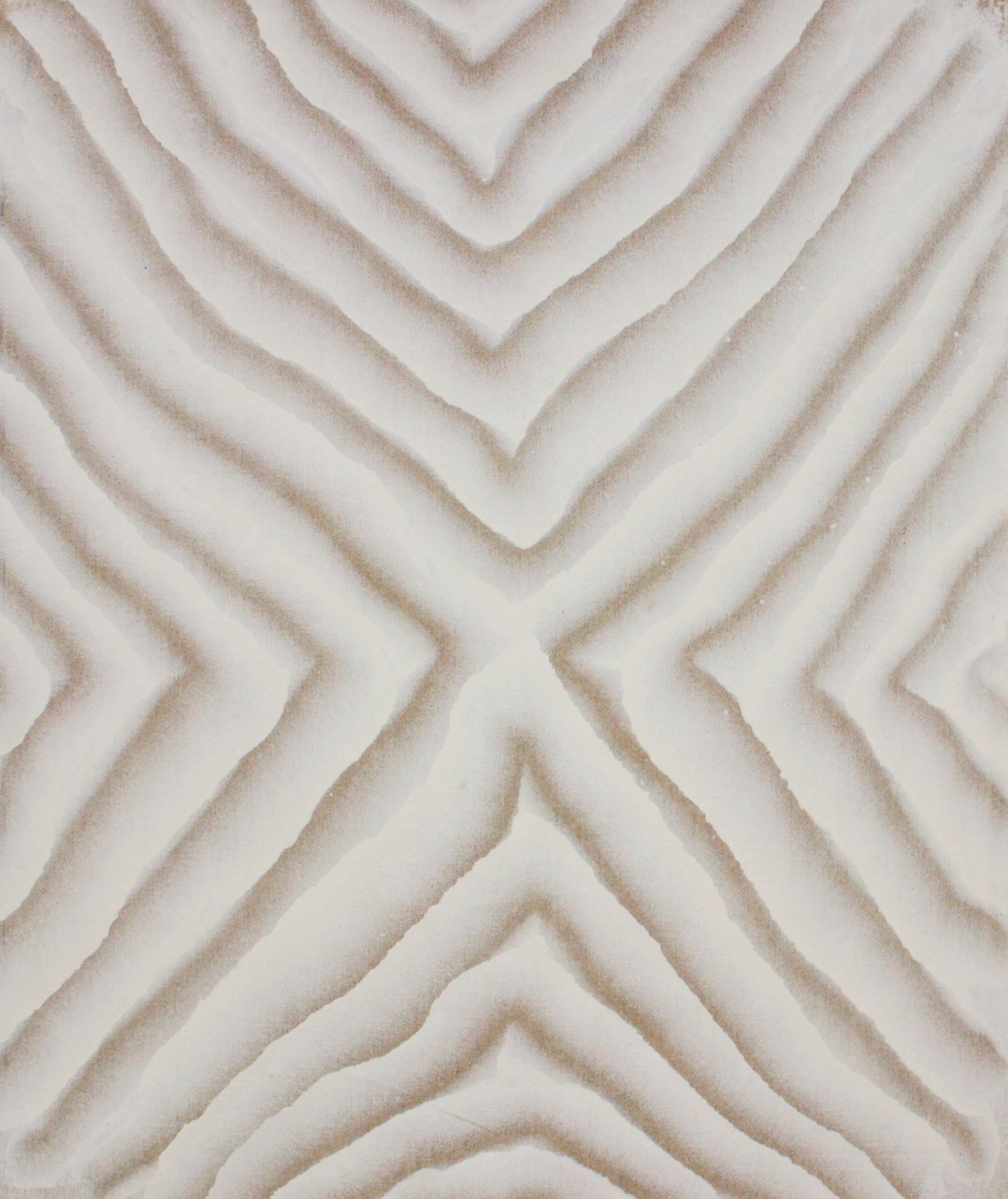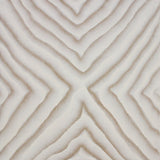 Artist Comment: TBA
Medium: Gesso and Acrylic on Canvas
Dimensions: 70 x 60 cms
Year: 2018
Condition: New

CHG Director's Statement: Mark Widdup
Brett McMahon approached me earlier this year and discussed working together, as he was cognisant of the progressive changes we have made in recent years. Brett and I have known each other for years, and we have always had a mutual respect, but circumstances didn't completely align until recently.
Brett has an established reputation in both Sydney and Newcastle. Many Novocastrians are especially aware of his high-profile sculptural form design, as seen on the façade of the new Newcastle Courthouse, located on Hunter Street.
McMahon's art is founded in observations of both land- and seascape. Upon viewing his work, I respond to the subtleties and character Brett draws from weathered and stressed surface variations. He understands the colours and feelings revealed by time, age, distress and deterioration.
Brett's individual vision is revealed in his colour variation, highlighting and texturising. He is seduced by a softness of colour and his work is often recognisable by its lack thereof.
Contrast dominates, rather than colour, as Brett makes use of its subtlety through soft greys, browns, charcoals, and black and white. This contrast culminates in a depth of perspective and form within his compositions.
McMahon's choice of medium; paper, board and linen canvas, furthers the texture of the piece and allows an increased depth of the objects within his works.
McMahon's art has a contemporary feel that sits well within architectural and modern-styled environments. There is a restrained influence from Asian art compositions, identifiable in his use of space surrounding a focal point of a subject, but Brett's compositions are completely Australian influenced. His work will attract minimalist minded collectors and those that enjoy a space and balance with a composition.
RELATED SERVICES
If this artwork is SOLD or ON RESERVE and you would like to BUY art by this artist please contact us here. 

If you would like an APPRAISAL or VALUATION for art by this artist please use our online valuation service here.

If you would like to SELL art by this artist please contact us here.
---