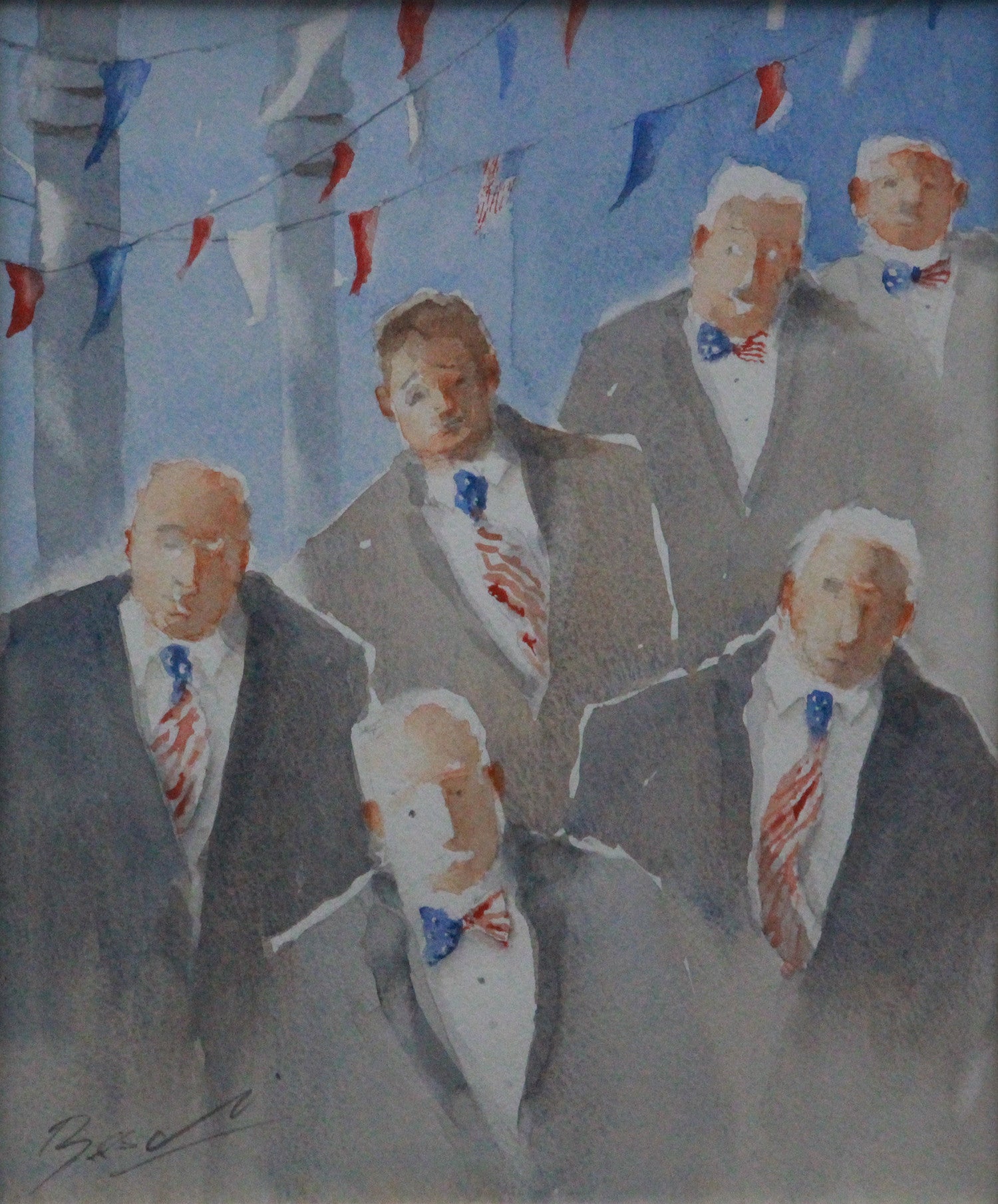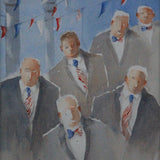 Medium: Watercolour on paper
Dimensions: 34 x 28.5
Date: 2011
Condition: Good
CHG Director's Statement: David Beschi brings to this gallery a traditional technique of watercolour not focused or lost by the schools of learning in Australia today. He has a confidence and vision rarely seen by water colourist of our time plus he has the ability to retain the image he wishes to paint without the aid of drawing up the composition. This ability is rare as with his confidence in and of, the medium's limitations.
Watercolour is not a medium appreciated by all, however I urge you to see David Beschi's paintings. If you like them, look for the spontaneity and freshness. Buy, because you like them and enjoy the subject. On the other hand if you can't get it; please call me to guide you through the watercolour experience.
RELATED SERVICES
If this artwork is SOLD or ON RESERVE and you would like to BUY art by this artist please contact us here. 

If you would like an APPRAISAL or VALUATION for art by this artist please use our online valuation service here.

If you would like to SELL art by this artist please contact us here.
---