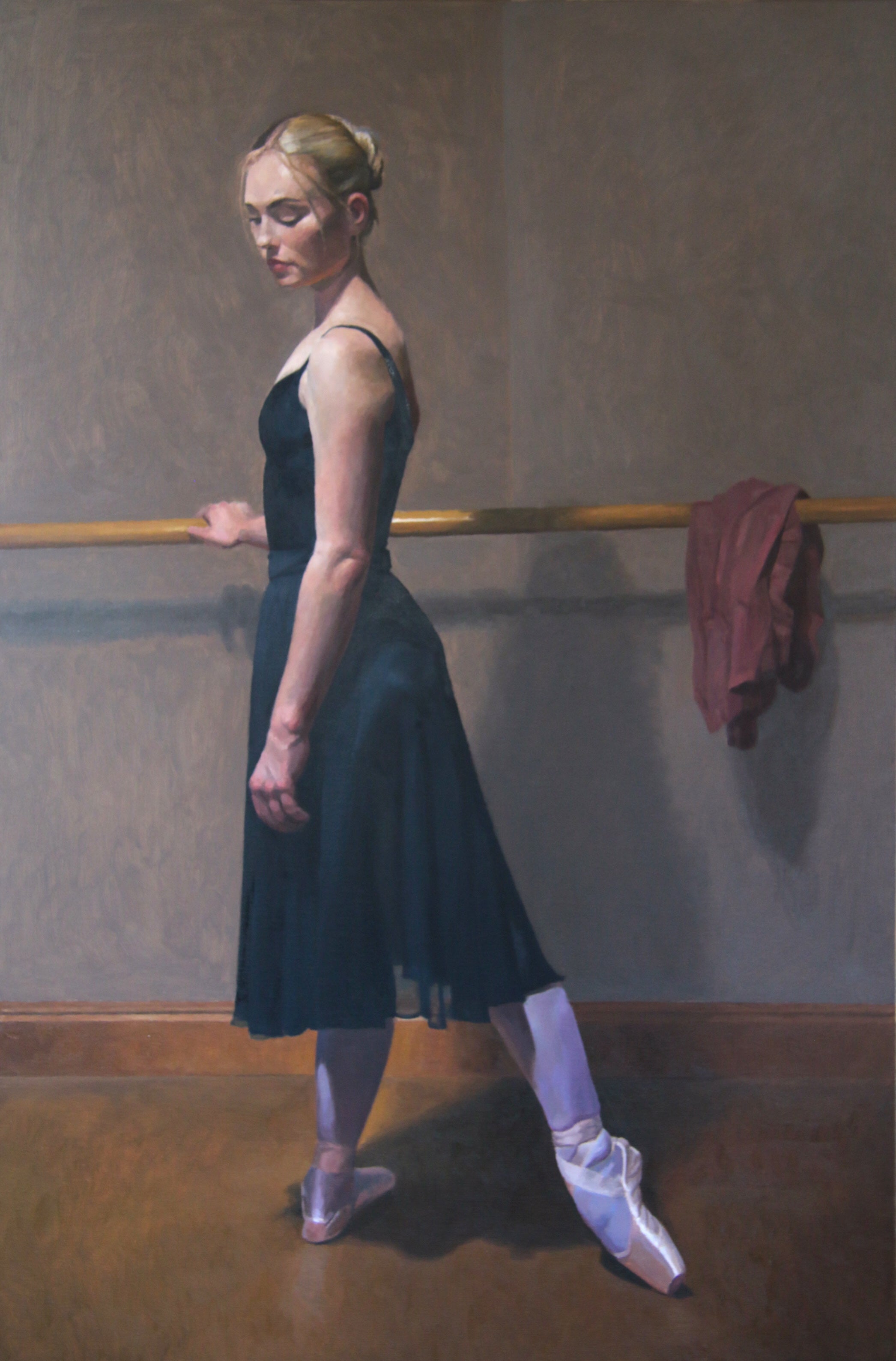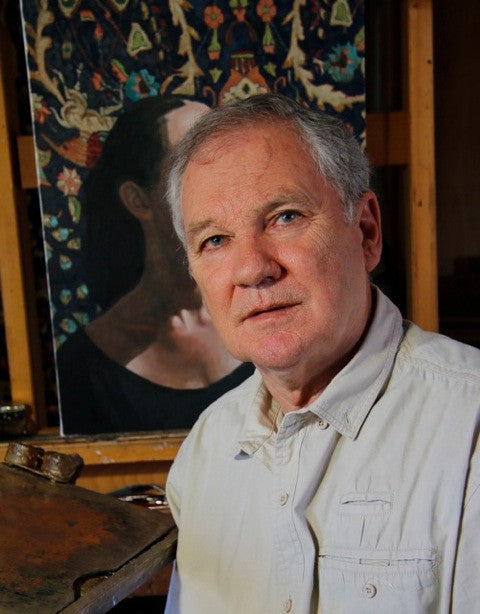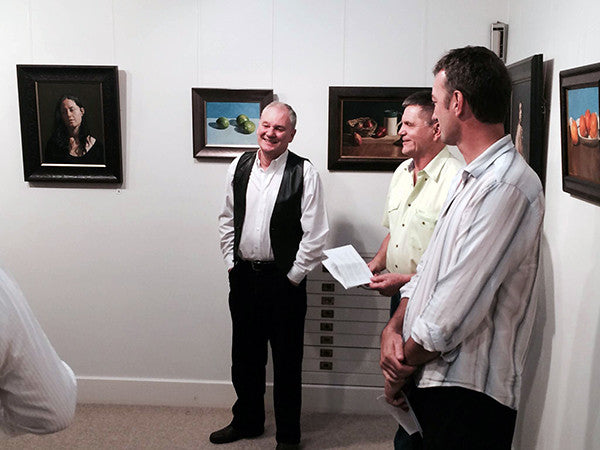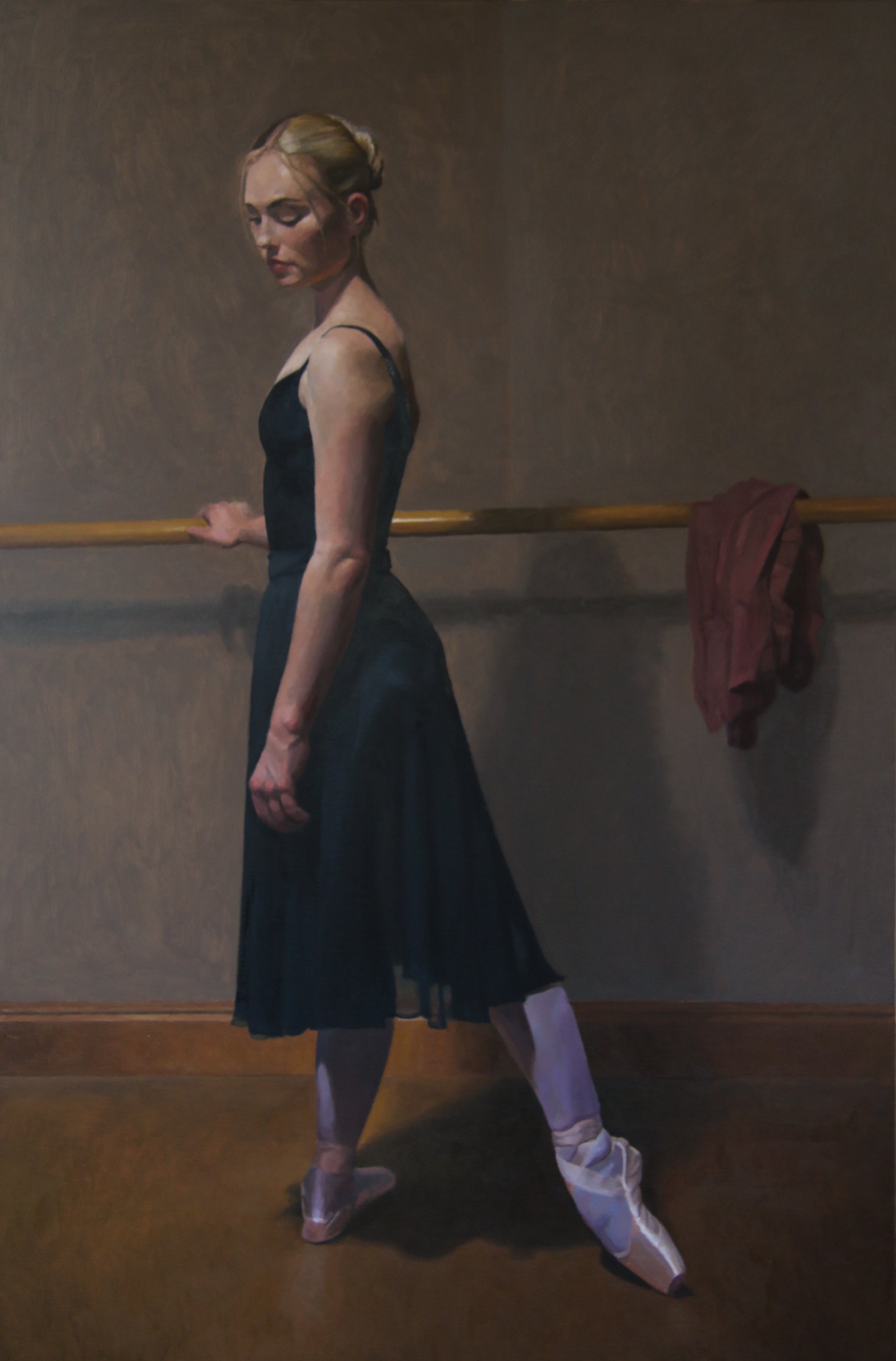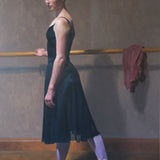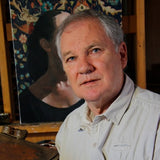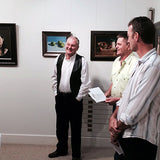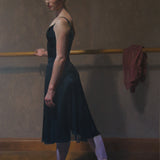 Medium: Oil on Canvas
Dimensions: 77 x 51 cms
Date: 2019
Condition: New
CHG Directors Statement: It's hard to make a past comparison with any Australian artist who has the diversification, depth of art training, skills and breadth of art interest Bruce Rowland possesses. Furthermore, he has studied, taught, refined and developed a professionalism across so many mediums. Arguably there hasn't been an artist since Norman Lindsay who has the scope of art skill across so many media as Bruce Rowland. Apart from that, he is prepared to convey and share his artistic knowledge with anyone who shares an enthusiasm with art and art history. His art was acknowledged with a major survey exhibition of his artworks at the Newcastle Region Art Gallery in 2007.
RELATED SERVICES
If this artwork is SOLD or ON RESERVE and you would like to BUY art by this artist please contact us here. 

If you would like an APPRAISAL or VALUATION for art by this artist please use our online valuation service here.

If you would like to SELL art by this artist please contact us here.
---