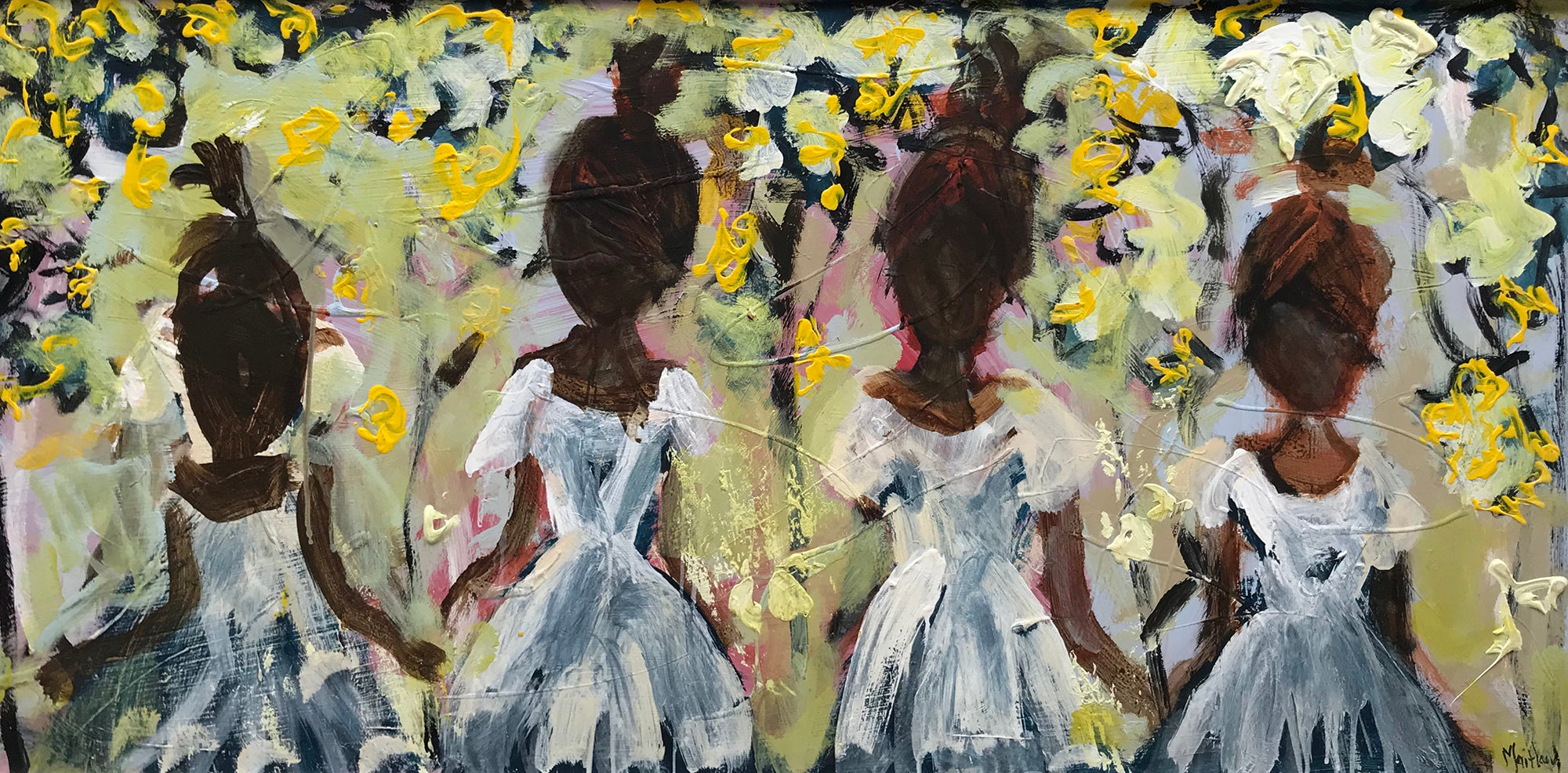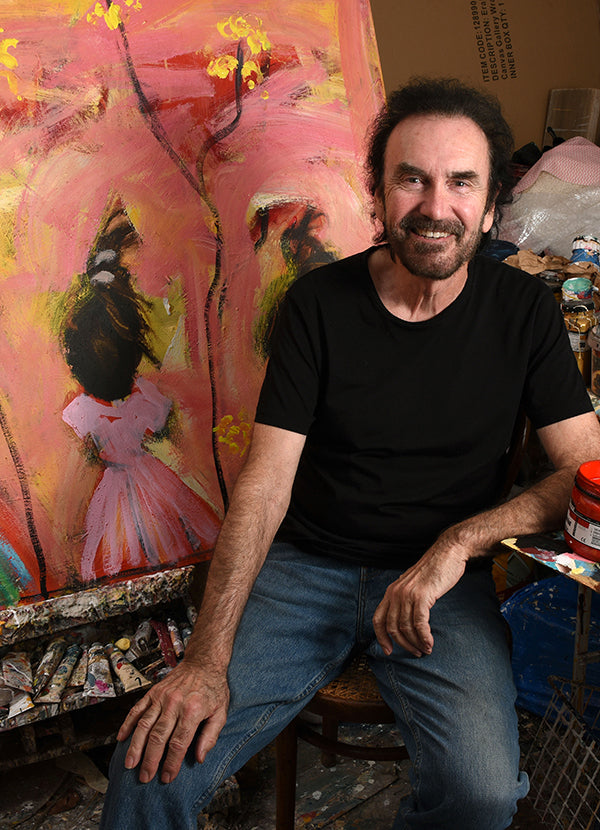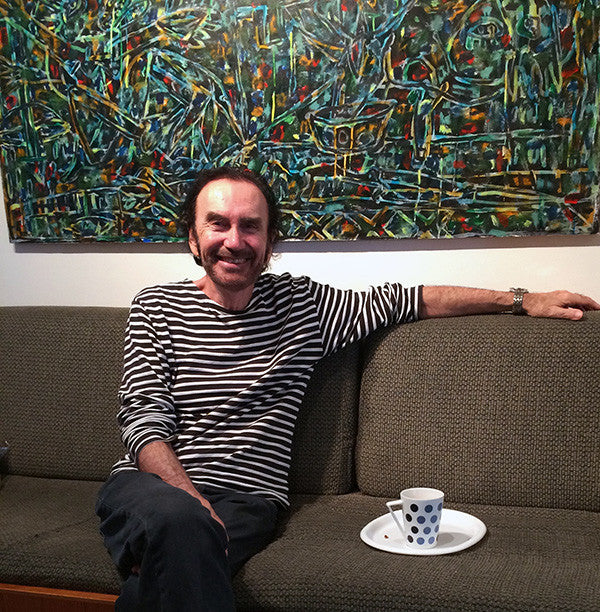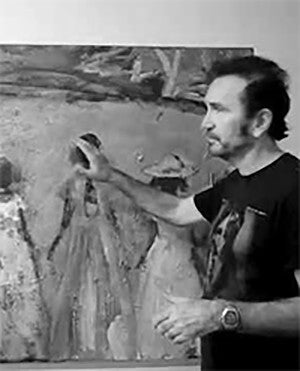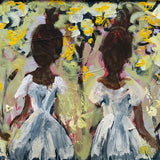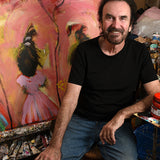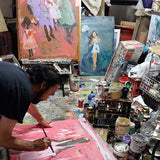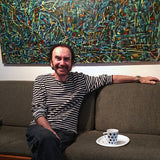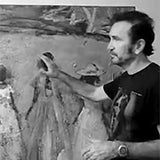 October and Little Yellow Trees
Artist Statement: Every year around October the Jacaranda blooms, everyone talks about it, it's a topic of great excitement! What you don't hear about are "the little yellow trees". These I find every bit as exciting and perhaps for me anyway, even a little bit more exciting.
The weather is warming, these trees burst into bloom with a piercingly sharp yellow! They are slender and unassuming until they burst into life!
For me, I can't wait to paint them, goodness knows what form they will assume each year but this factor is common to all of my little yellow pics, they will radiate energy, fun, and optimism. - John Maitland.
Medium: Acrylic oil board
Dimensions: 60 x 120 cms
Date: 2017
Condition: Excellent
CHG Director's Statement: John Maitland is considered by some "one of Australia's most exciting artists" (John Norris, Prime Arts Publishing), while his works have been referred to as "possessing the exquisite line and colour of a Matisse".
John Maitland captures children, people, families and indigenous Australians within their environment. His compositions provide insight into the personality of those within his paintings or their connection to the landscape, giving the viewer a yearning for life's simple pleasures. His figurative paintings are colourful, alluring, ethereal, dreamy and command a strong following.
RELATED SERVICES
If this artwork is SOLD or ON RESERVE and you would like to BUY art by this artist please contact us here. 

If you would like an APPRAISAL or VALUATION for art by this artist please use our online valuation service here.

If you would like to SELL art by this artist please contact us here.
---
October and Little Yellow Trees