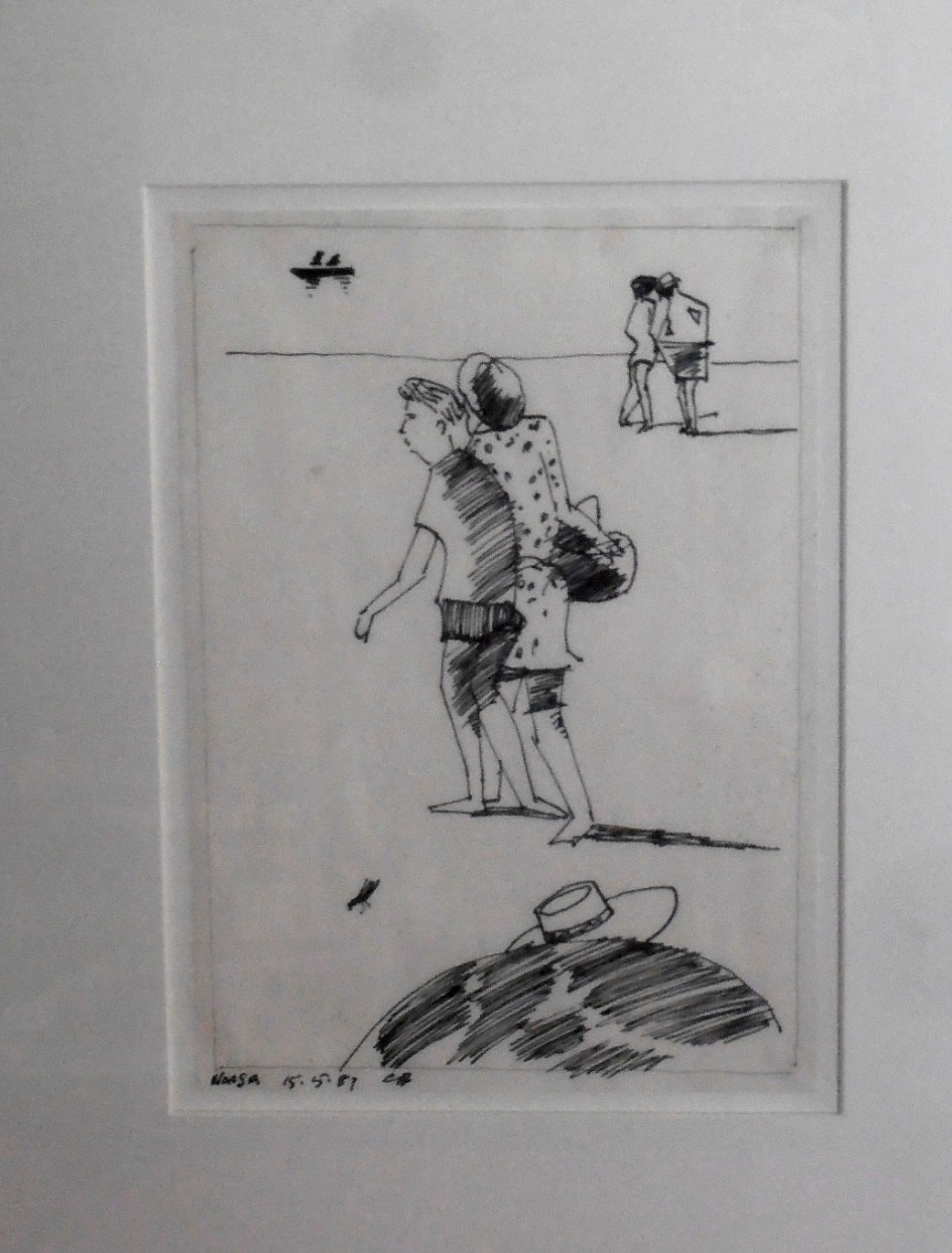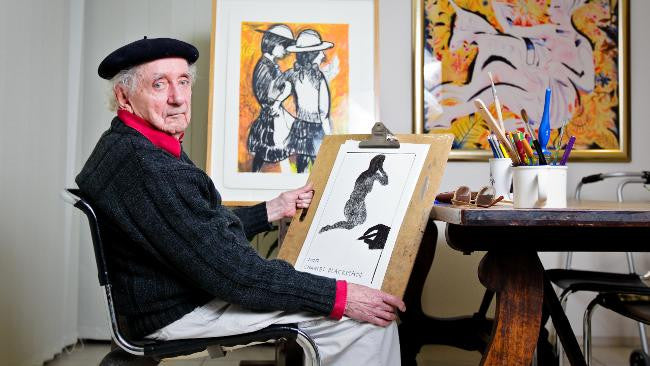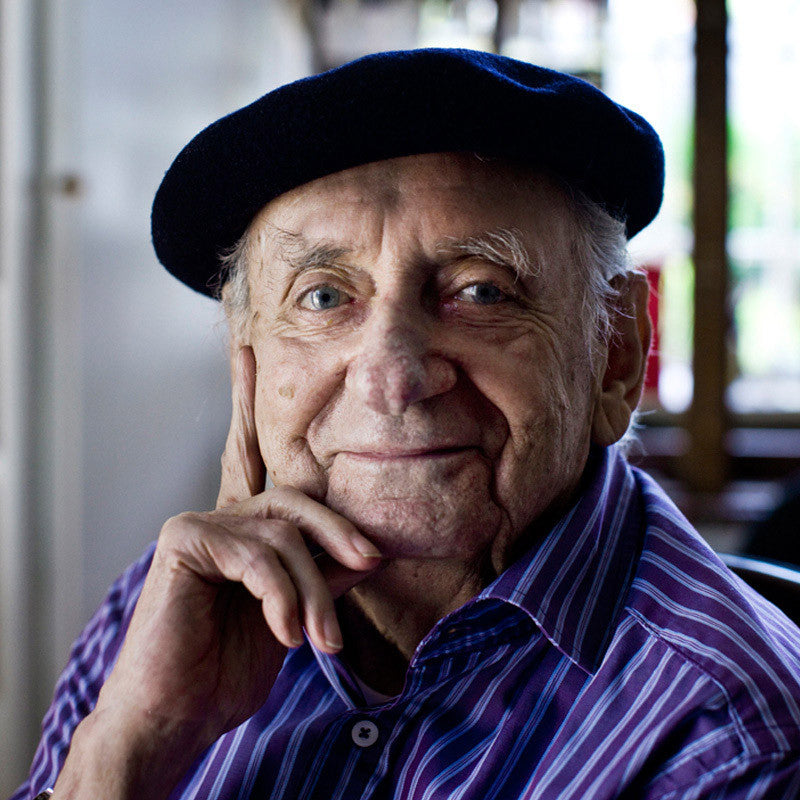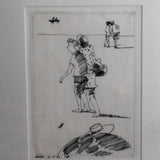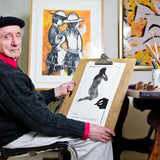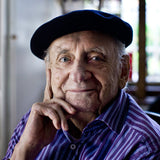 Artist Statement: There is no psychological truth unless it is particular, but on the other hand, there is no art unless it be general. The whole problem is that – how to express the general by the particular, how to make the particular express the general.

Medium: Pen and Ink on Paper
Dimensions: 29.5 x 20.5 cms
Condition: Good

CHG Director's Statement: Charles Blackman is one of Australia's most significant artists. A true master of figurative art, his works have been likened to those of Picasso and Sidney Nolan.

In 1997 Blackman was awarded an Order of the British Empire for his services to art and his works are displayed in all State Galleries as well as in many private collections around the world including that of Lindsay Fox, Lachlan Murdoch and Kerry Stokes who have hung Blackmans.

Several of his major pieces have sold for well over $500,000 and in 2006 Alice's Journey achieved $1.02 million. In 2016 the Alice in Wonderland oil The Game of Chess set an auction record for the artist at Sotheby's Australia's final Important Australian art sale of 2016 achieving $1.78 million. 

This artwork is available for Art Buyers Group [ABG] members only. The [ABG] offers the discerning art lover qualified art and bespoke advice, including a comprehensive Director's comment on this artwork. [ABG] membership is FREE. Sign up for the [ABG] here.
RELATED SERVICES
If this artwork is SOLD or ON RESERVE and you would like to BUY art by this artist please contact us here.

If you would like an APPRAISAL or VALUATION for art by this artist please use our online valuation service here.

If you would like to SELL art by this artist please contact us here.
---