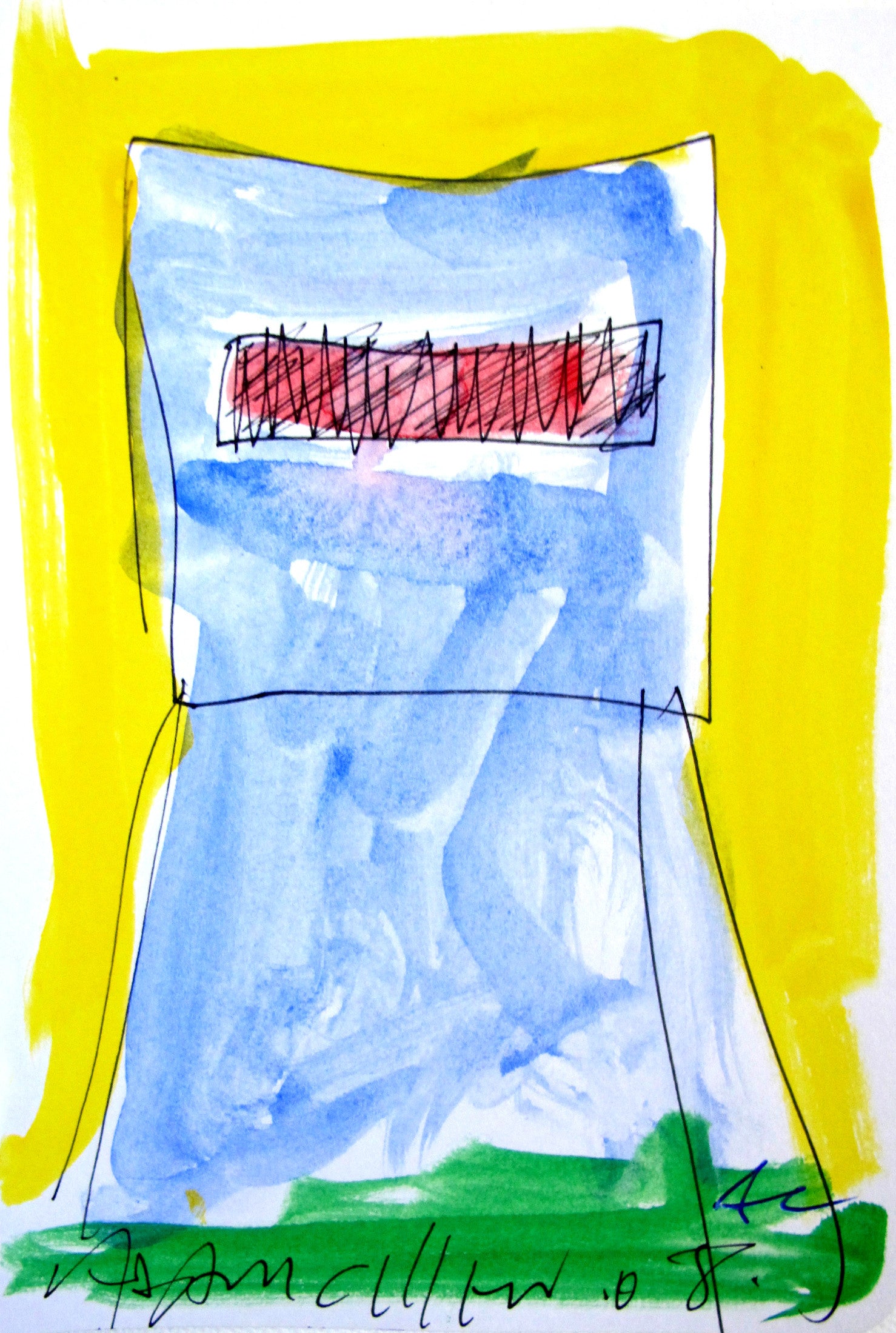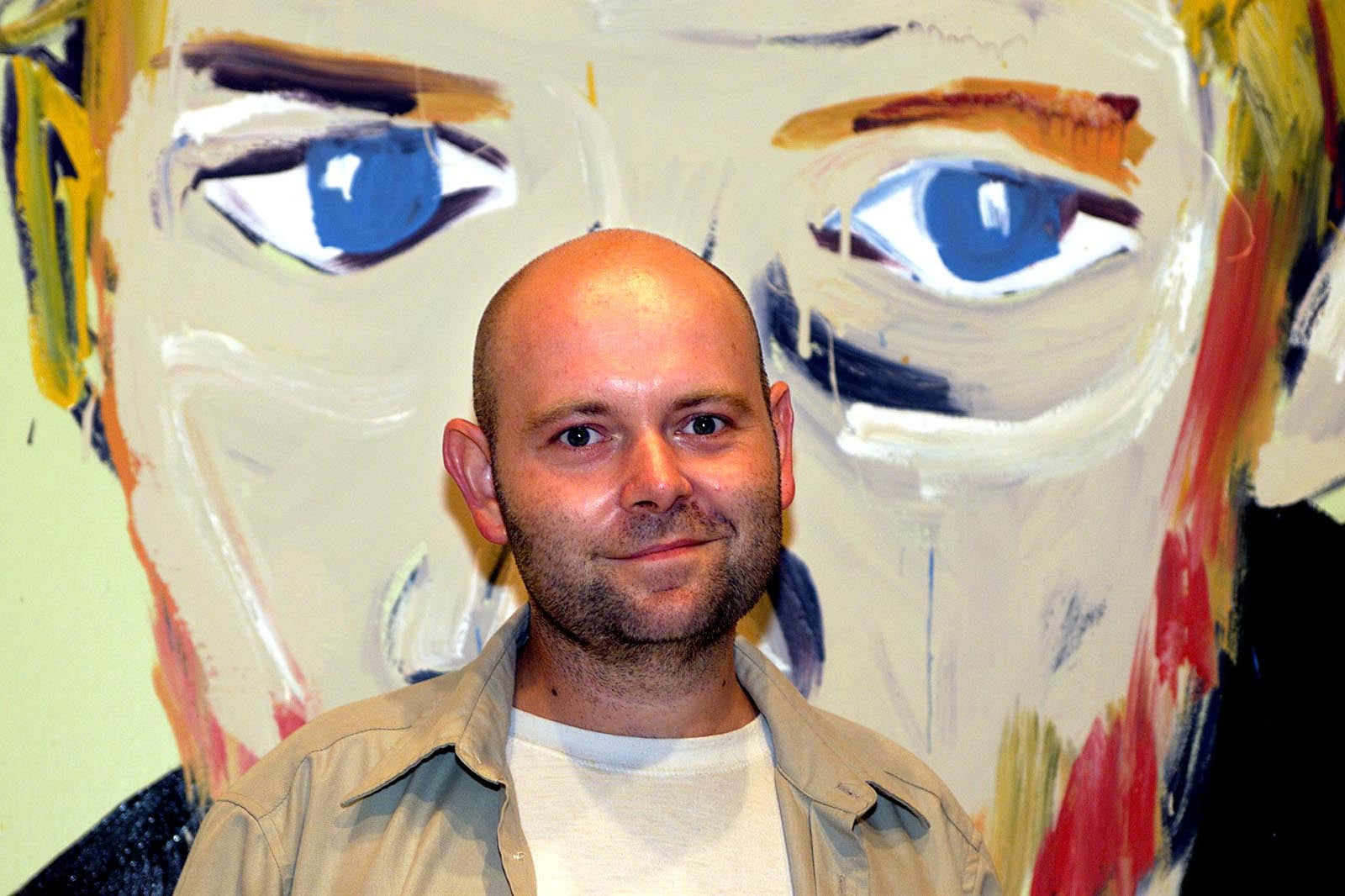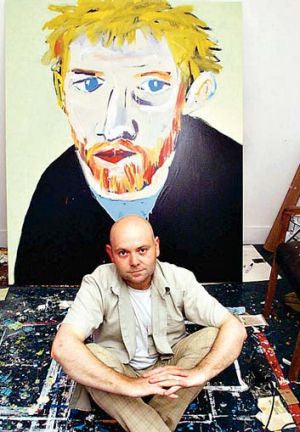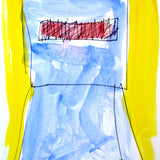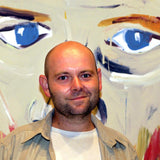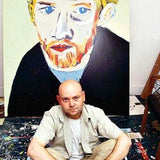 Medium: Gouache/Ink on Paper
Dimensions: 16.5 x 11.5 cms (image size), 60 x 50 cms (framed size)
Condition: Good
Director's Introduction: Adam Cullen won the prestigious Archibald prize in 2000 with a portrait of Australian actor, David Wenham. His raw, expressionist, 'grunge' style was famously showcased in this piece. "Cullen was a colourful and controversial artist who used a striking style to examine everything from crime, to masculinity to cowboy culture".
CHG is delighted to offer for sale what is possibly the largest private collection of works available from iconic Australian artist, Adam Cullen. This collection includes over thirty-six works. Amongst these are six oil paintings. Two of these have previously been exhibited at the Art Gallery of NSW.
Associate Professor Kit Messham-Muir School of Design and Art, Curtin University Introduction: When the historical record eventually settles on the Australian art of the early twentieth century, Adam Cullen will doubtlessly figure as the bad-boy artist who was the unsuspecting darling of the Sydney art scene.  And, doubtlessly, he will be remembered.
His works are found throughout Australia's most important public and private collections.  Four years after his death, Cullen's art seems now to arrive coherent and identifiable, as if a pre-figured oeuvre that orbits his best-known work, Portrait of David Wenham, with which Cullen won the Archibald Prize in 2000.  And the Cullen works that most easily come to mind are those with a similar Australian vernacular as David 'Diver Dan' Wenham – the dripping hogs, terrified horses, gun-totin' roos and snarling dogs.  Much has been said of the rapid self-destruction that followed his Archibald win, but to better grasp the art of Cullen, and his place within Australian art history, it is useful to understand his journey before 2000. Continue reading here…
RELATED SERVICES
If this artwork is SOLD or ON RESERVE and you would like to BUY art by this artist please contact us here.

If you would like an APPRAISAL or VALUATION for art by this artist please use our online valuation service here.

If you would like to SELL art by this artist please contact us here.
---