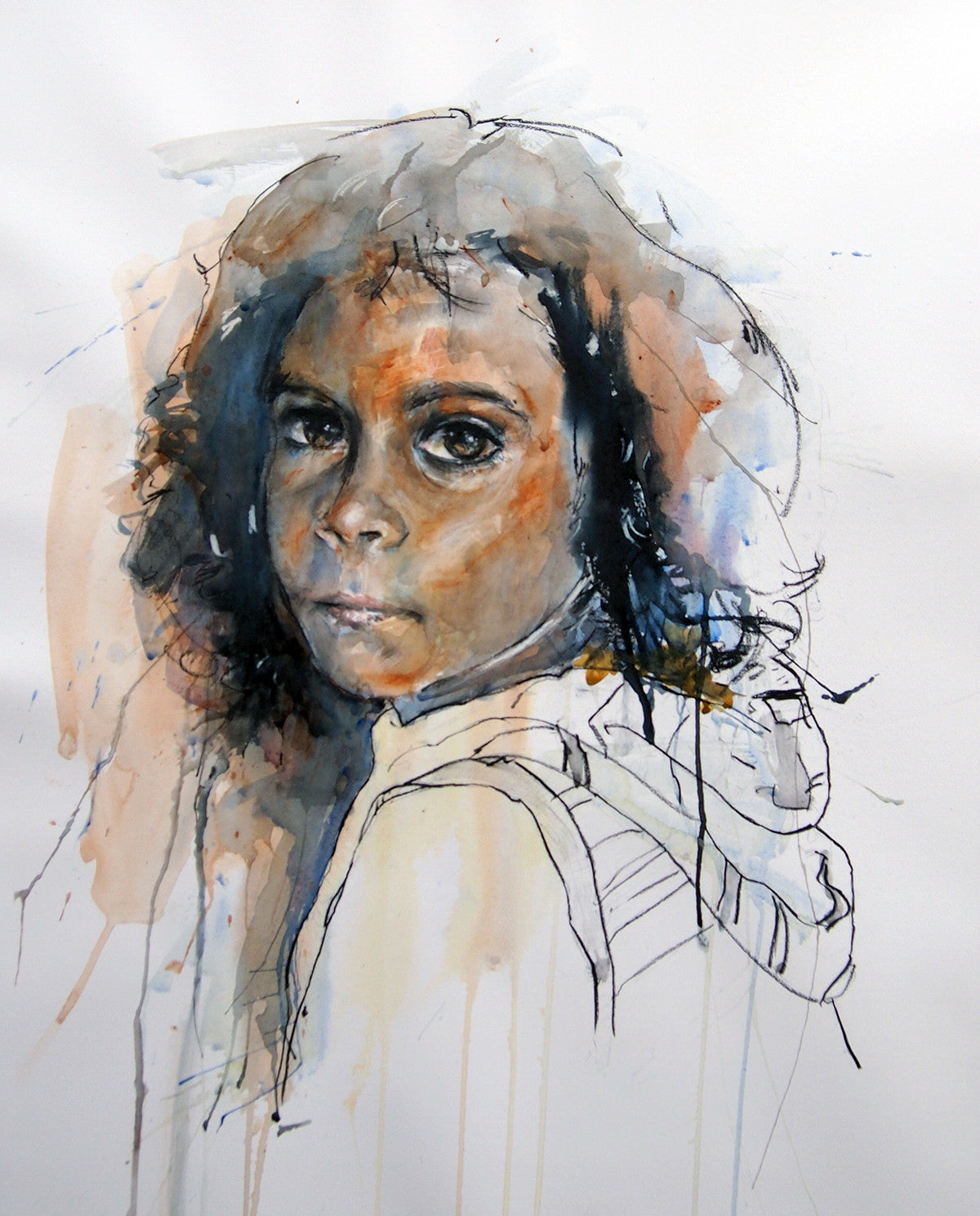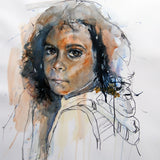 Artist Statement: Painting is an emotional process for me and very personal. It is difficult to put into words; however, remains to be a constant exhilarating and spiritual journey of passion, perfection and self-discovery. - Kerri Kerley
Medium: Mixed media on paper
Dimensions: 84 x 75 cms
Date: 2015
Condition: New
CHG Directors Statement: An artist for more than 28 years, Kerri's career began in advertising as a designer, typographer and illustrator.

It was when travelling around Australia in a caravan with her two very young children, she realised a real connection with this amazing country. It was this experience which lead Kerri to take up painting full time in 2012 and create her first body of work. Kerri now creates from her studio in Drummoyne.

Kerri's use of colour is inspired by her love of Australia and it's intense, textural and earthy palette lending itself perfectly to her unique style and medium. With drawing the foundation, her thoughtful and detailed approach is reflected strongly in her subjects eyes, creating an instant connection with the viewer.

You can find Kerri's work in public and private collections both internationally and nationally. Kerri also offers beautiful limited edition archival quality prints of her work and will happily take commissions.

Kerri is an award winning artist, an exhibiting member of the Royal Art Society of NSW, and has participated in numerous group and solo exhibitions.
RELATED SERVICES
If this artwork is SOLD or ON RESERVE and you would like to BUY art by this artist please contact us here. 

If you would like an APPRAISAL or VALUATION for art by this artist please use our online valuation service here.

If you would like to SELL art by this artist please contact us here.
---