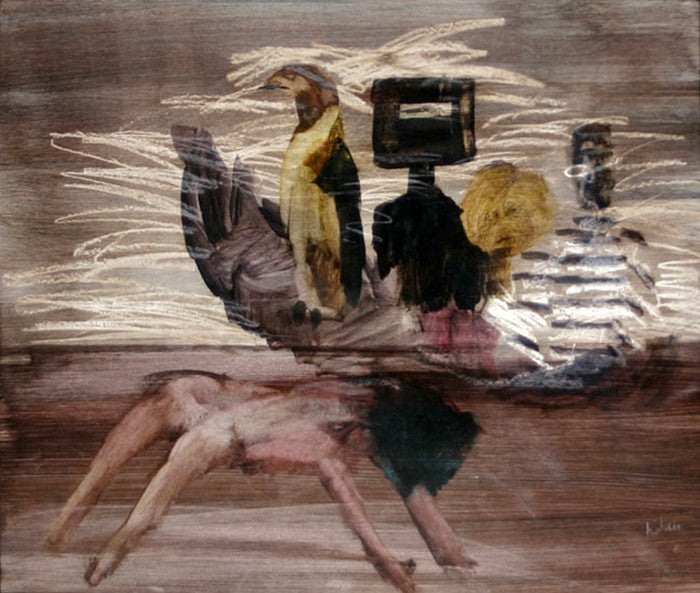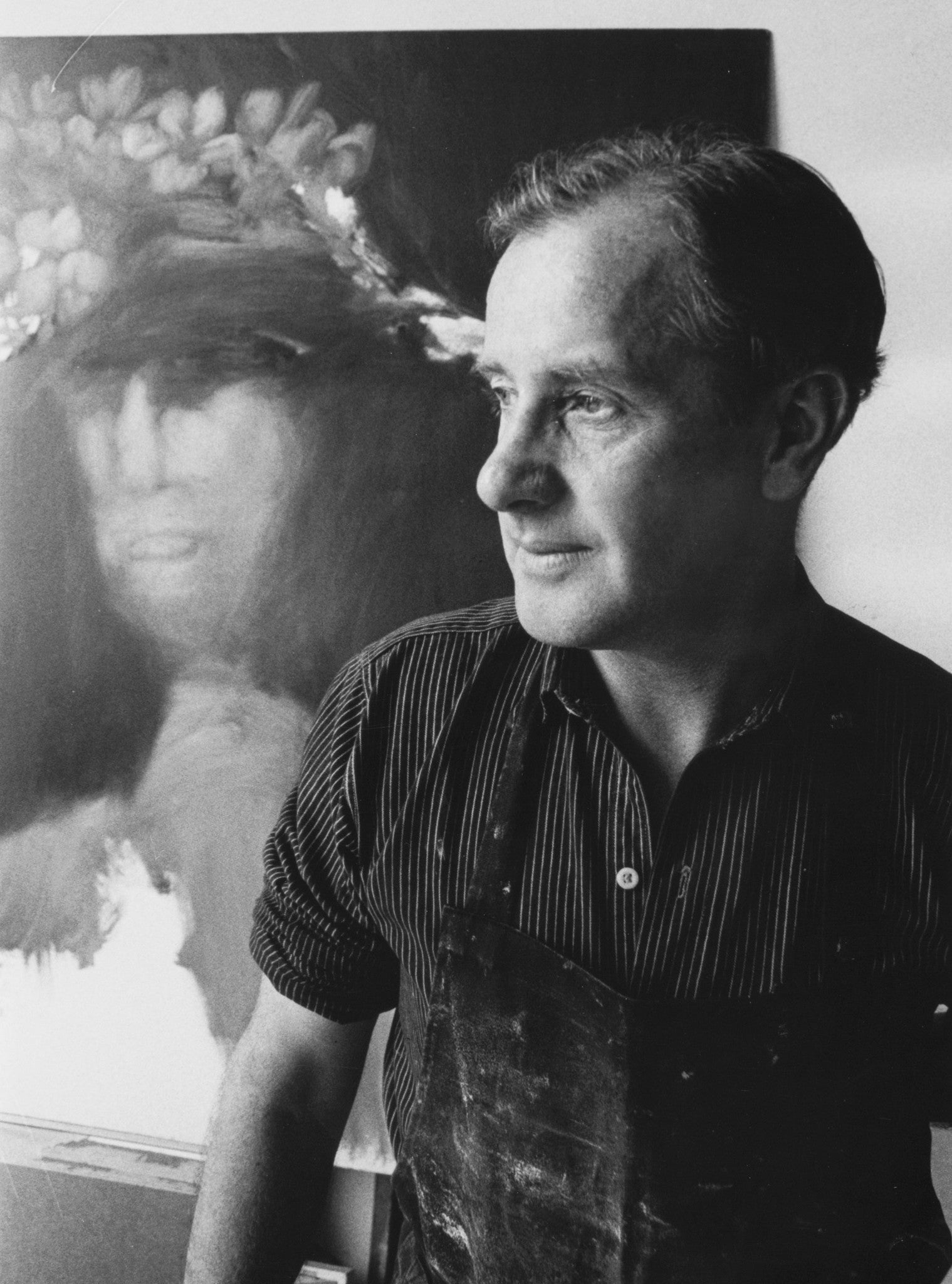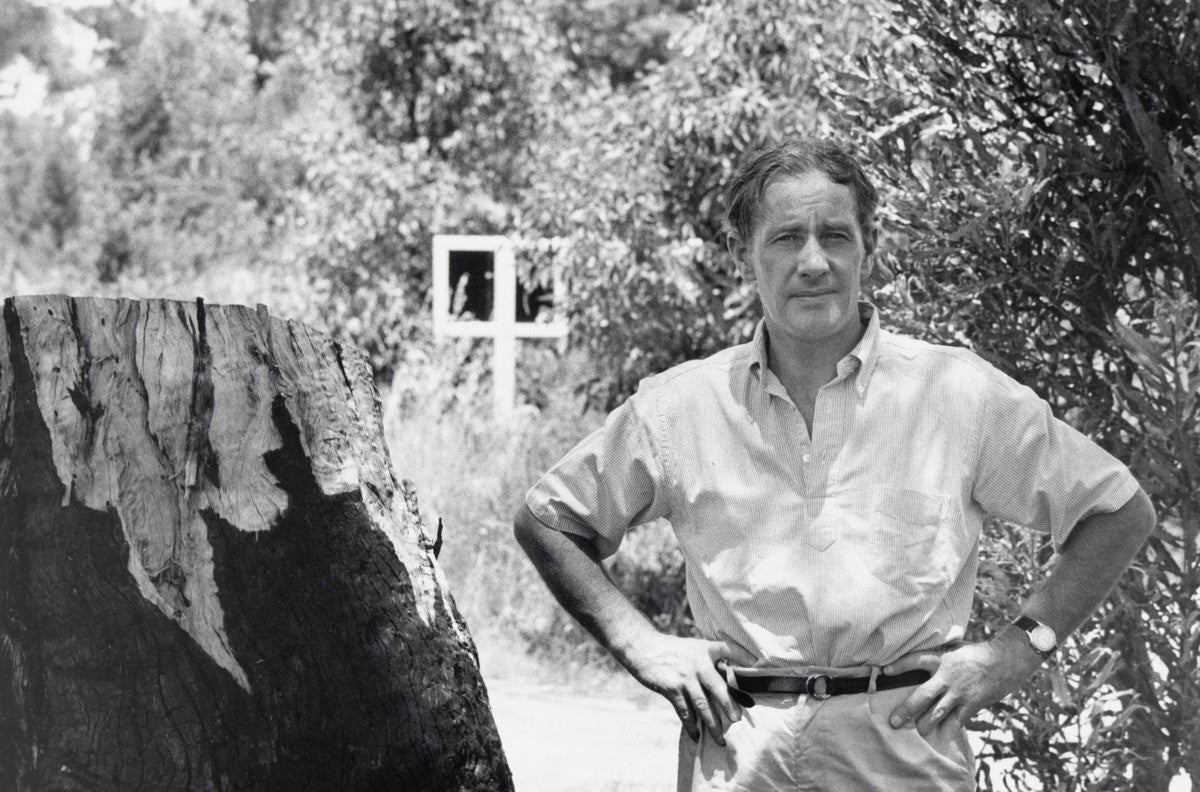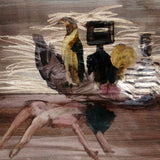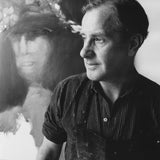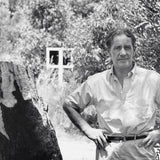 Medium: Ripolan on paper
Dimensions: 51.5 x 63 cms
Date: 1967
Condition: Good

CHG Director's Statement: Genuine original art for sale by celebrated Australian artist Sidney Nolan. Forming part of his famous 'Ned Kelly' series, this artwork is titled 'Kelly and Figures'. Faithful art collectors and investors would embrace the prospect of owning such a painting from one of Australia's foremost contemporary artists.

Collectable Status: Sidney Nolan is represented in all State Galleries, many Regional Galleries and University Collections. He is also represented in the permanent collection of the Tate Gallery London, the Museum of Modern Art New York and the Queens Collection London. Nolan is principally recognised for his "Ned Kelly" series of landscapes. He was greatly encouraged by the UK critic and author Kenneth Clark, who pronounced Nolan "Australia's only real painter".

Why Buy This Nolan: This Sidney Nolan original painting has come from a private collection. It is in perfect condition and boasts a 23ct gold and silver water gilded frame. The iconic symbolism of Ned Kelly, Mrs Fraser with convicts and hawk, makes this composition a most recognised work by the artist.

The value of this painting is also with the period in which it was painted, i.e. the 1960's being a most collectable one in terms of fine art investment.

This is an iconic subject by an acclaimed Australian artist who died in 1992. To find art of this calibre for sale is uncommon, and with no more supply, this composition is in demand by art collectors the world over.
RELATED SERVICES
If this artwork is SOLD or ON RESERVE and you would like to BUY art by this artist please contact us here. 

If you would like an APPRAISAL or VALUATION for art by this artist please use our online valuation service here.

If you would like to SELL art by this artist please contact us here.
---