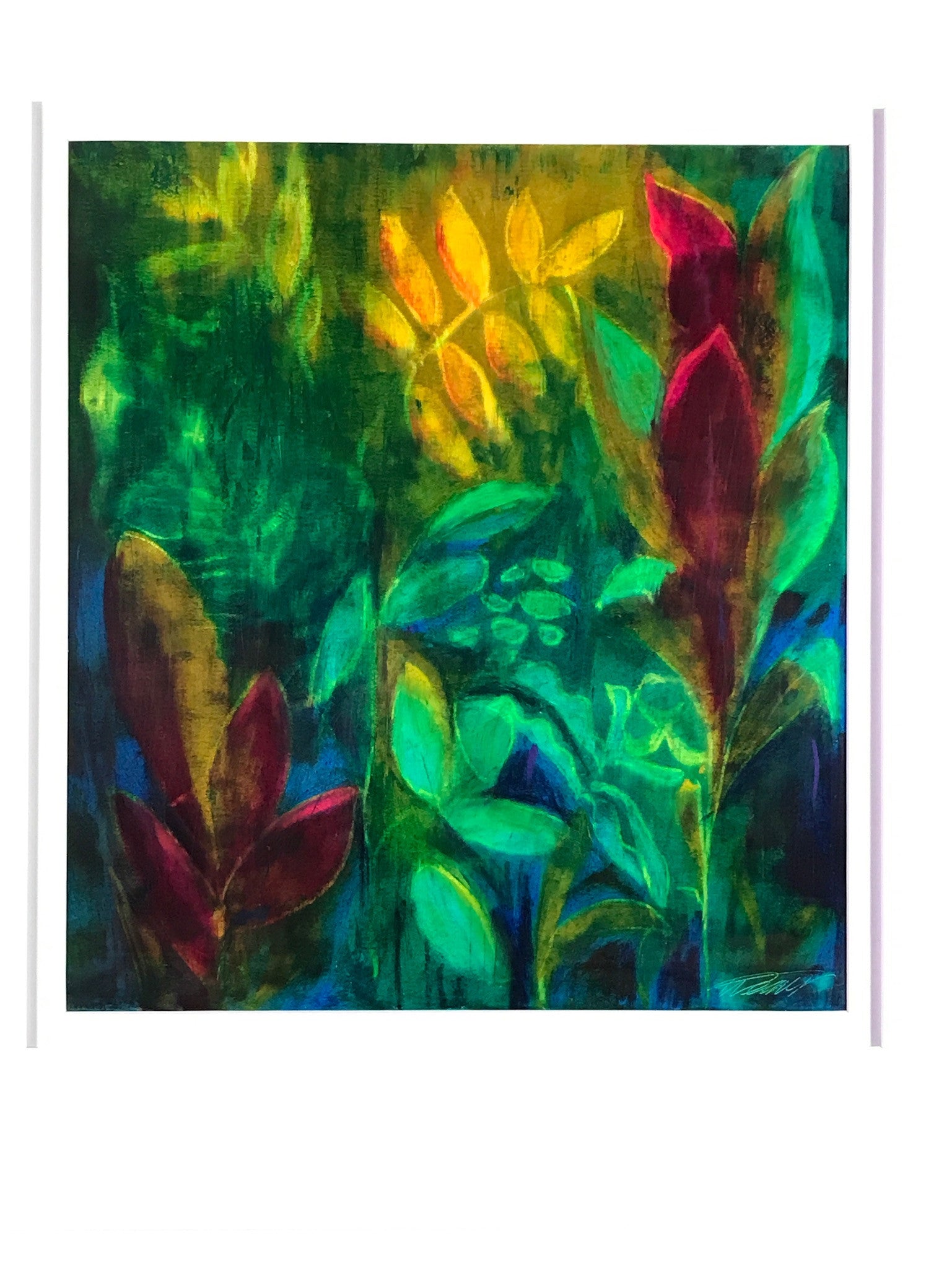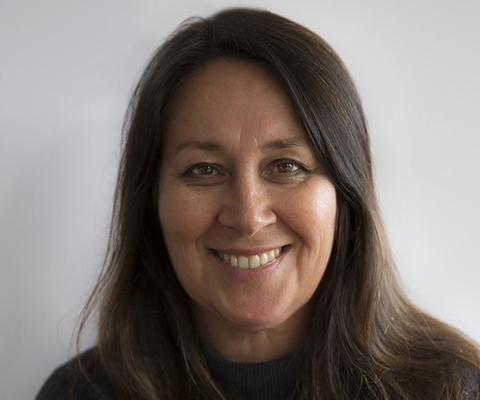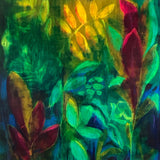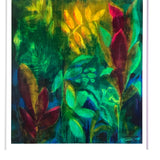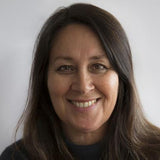 Artist Statement: The Garden series is inspired from a trip to Bali in 2015, all painted on location. Our accommodation was surrounded with established gardens which provided a screen from our open window to the interior of our room. The light play from outside and artificial evening light provided a luminous effect daily. The shapes and textures provided me with endless wonderment and I have tried to capture this phenomenon within this garden series.
I found myself 'looking into the garden' rather than it being afar! Susan Weaver.

Medium: Oil pastel on paper
Dimensions: 50 x 45 cms
Date: 2016
Condition: New

CHG Director's Statement: Susan Weaver paintings offer a rich colouring that radiates, almost vibrates with energy! The viewer is taken to a landscape, one at first we try to explain or resolve however we end up entering the 'artists' universe. Imaginary or real we are met with shadows, structures, reflection and emotion laced with a saturation of layered surfaces within the composition. Perhaps one word best describes the effect for me - luminous.
RELATED SERVICES
If this artwork is SOLD or ON RESERVE and you would like to BUY art by this artist please contact us here.

If you would like an APPRAISAL or VALUATION for art by this artist please use our online valuation service here.

If you would like to SELL art by this artist please contact us here.
---