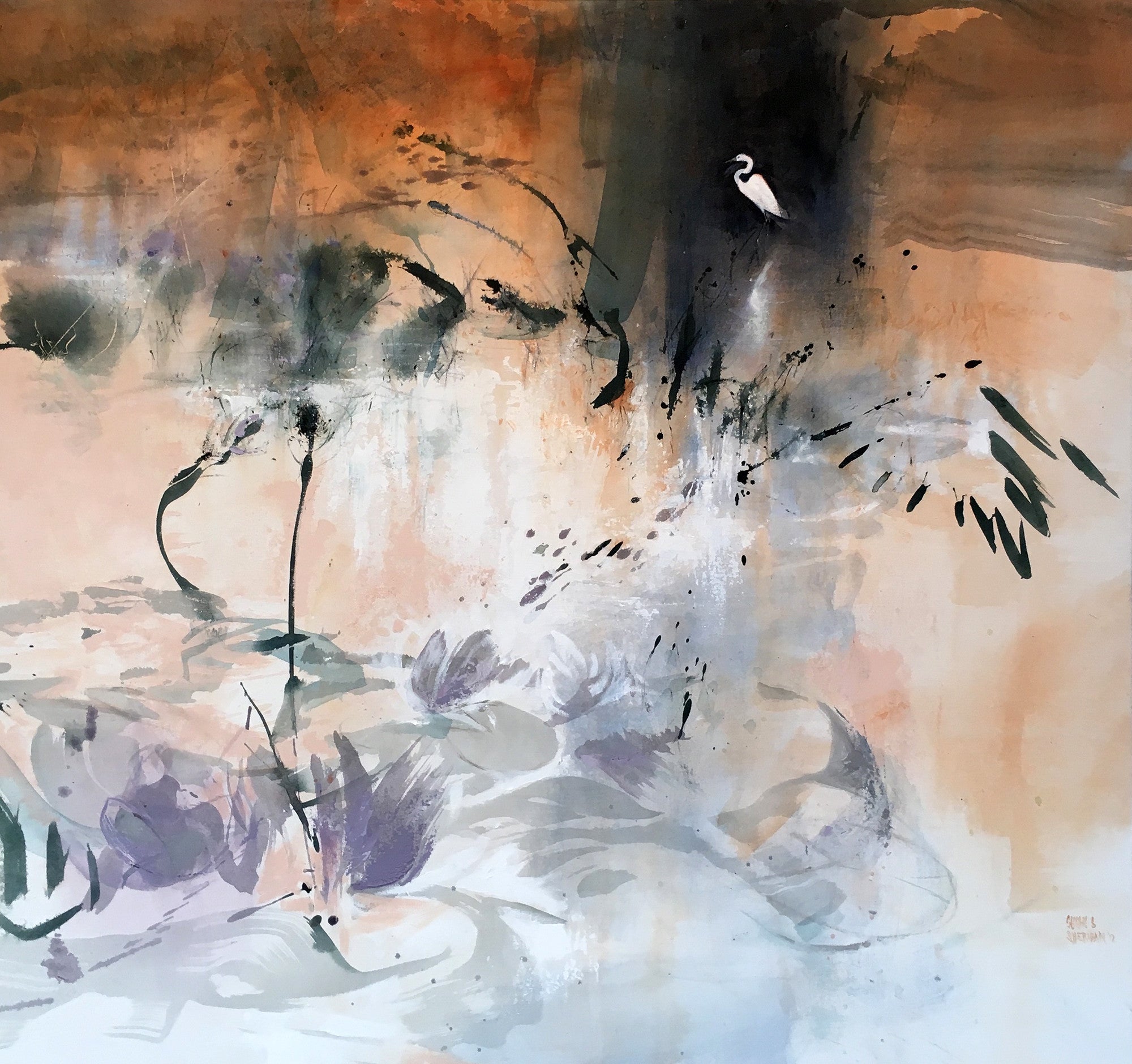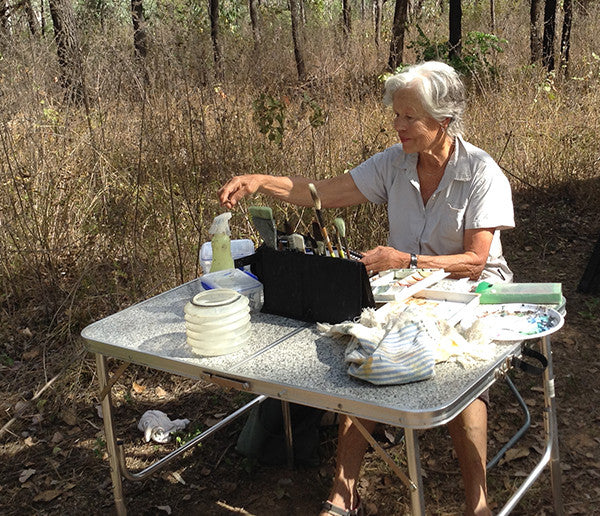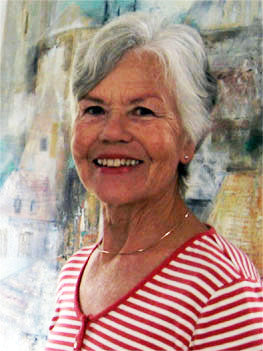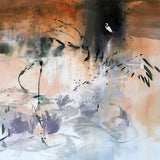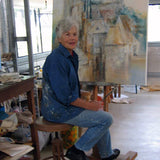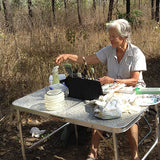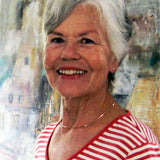 Artist Statement: "There is often an egret stalking it's food. It keeps so still it could be in shadow. The sunset glows red and the marks on the right hand side represent birds in flight."- Susan Sheridan.
Medium: Acrylic on Canvas
Dimensions: 85 x 90 cms
Date: 2017
Condition: New
Director's Statement: Susan Sheridan's landscape paintings capture an 'aura' of reflection, light and texture, which all combine to fortify her impressionist style. Sketching and watercolour painting on location, immersed within the landscape – 'plein air', captures a moment, and provides a reference for future studio work.
When I look upon a Sheridan painting, I feel that she has captured the essence of a place. Her landscapes achieve beauty in both simplicity and understatement.
Susan Sheridan is an award-winning artist. She won the Margaret Fesq prize in 1982 and The Mosman Art Prize for Contemporary Art in 1984. Sheridan has been an Art Gallery of NSW Wynne Prize Finalist on seven occasions.
David van Nunen, President, Australian Watercolour Institute Introduction:
For more than 25 years, I have followed the evolution of Susan Sheridan's work, most notably in my capacity as President of the Australian Watercolour Institute, of which she has distinguished herself as one of the most technically proficient, innovative and respected members since 1991. As a plein air landscape painter, I especially admire the reductive quality of Sheridan's iconography, employing calligraphic lines and abstracted forms to convey a consummate picture of her experience of the Australian landscape... Continue reading here.

Artist Profile: Learn more about CHG represented artist Susan Sheridan by reviewing her artist profile here.
RELATED SERVICES
If this artwork is SOLD or ON RESERVE and you would like to BUY art by this artist please contact us here.

If you would like an APPRAISAL or VALUATION for art by this artist please use our online valuation service here.

If you would like to SELL art by this artist please contact us here.
---