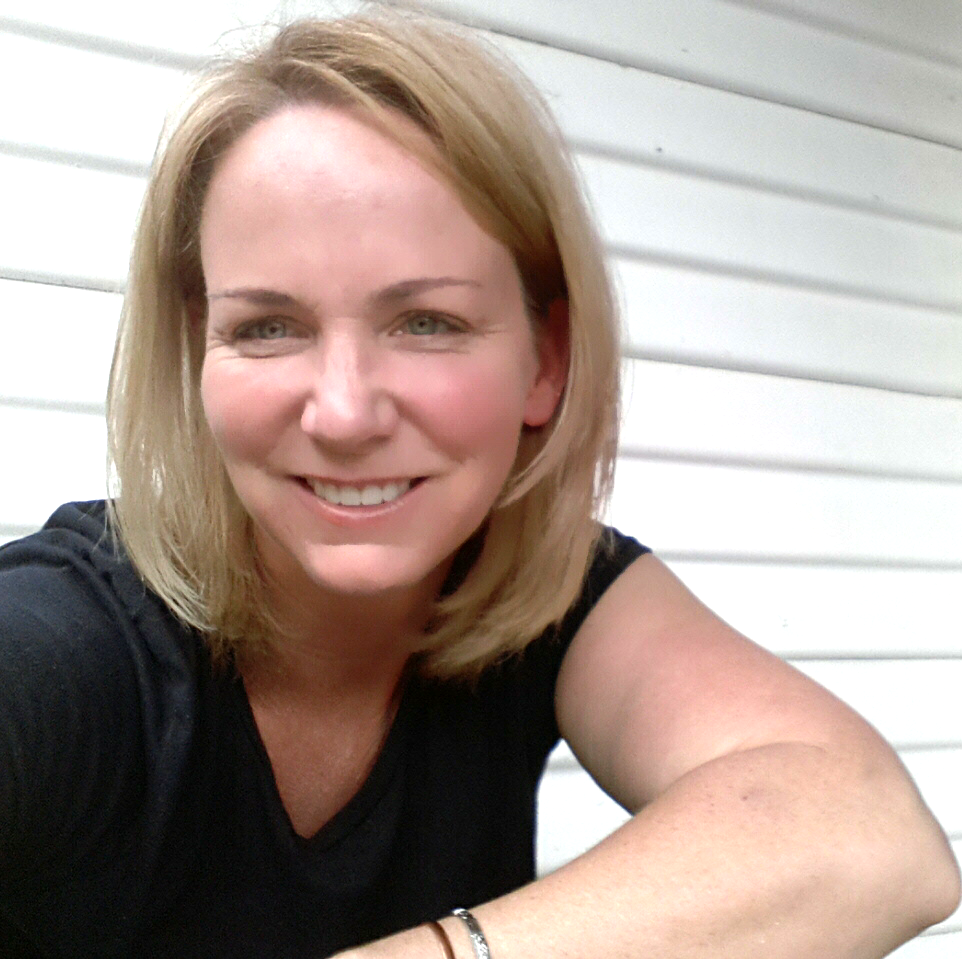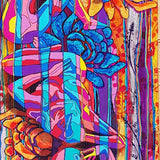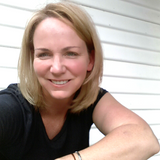 Artist Statement: 
Lets be an empowerment to women 
We seem to function in all kinds of situations 
When sick we seem to get up and get on with things 
We can reason and negotiate 
We cry when happy and laugh when afraid 
When our hearts are broken we fight for what we believe in 
We hold happiness love and opinions 
We smile when we feel like screaming 
We sing when we feel like crying 
We will find the strength to get on with life 
But sometimes we seem to forget what we are worth 
So if someone appreciates for who you are, just say Thank you....


Medium: Acrylic Mixed Media on Canvas
Dimensions: 112 x 38 cms
Date: 2018
Condition: New
Director's Statement: This artwork is a new development for this emerging cubist figurative artist, who hasn't shown with the Cooks Hill Galleries since 2006. Her style has become more explosive, and the cubist elements have become more stylised with the figure being offset by an expressionist backdrop. It appears quite 3 dimensional with a controlled and considered balance between foreground and landscape. This is an exciting direction for the artist. We would hope her art develops more in this direction.
RELATED SERVICES
If this artwork is SOLD or ON RESERVE and you would like to BUY art by this artist please contact us here. 

If you would like an APPRAISAL or VALUATION for art by this artist please use our online valuation service here.

If you would like to SELL art by this artist please contact us here.
---