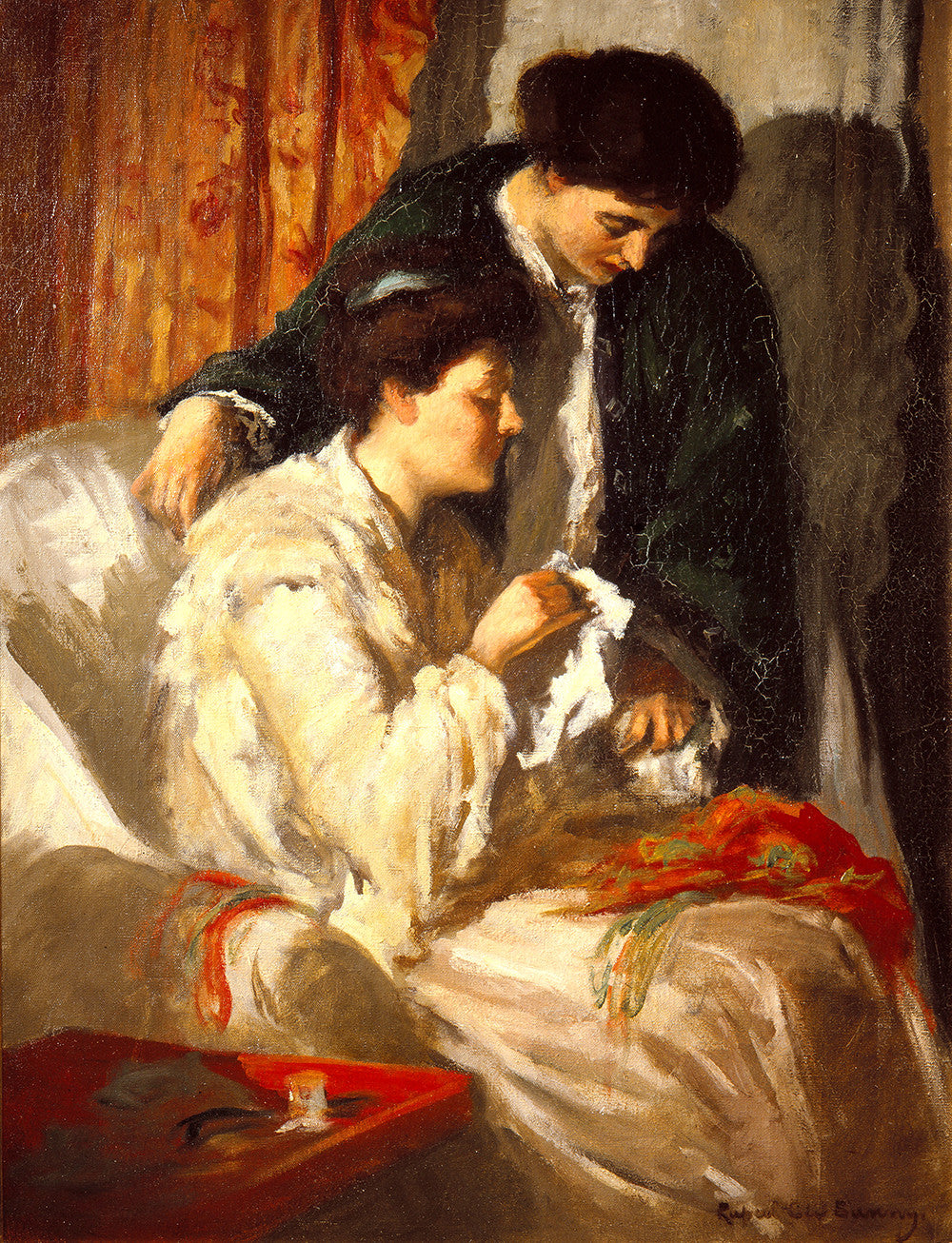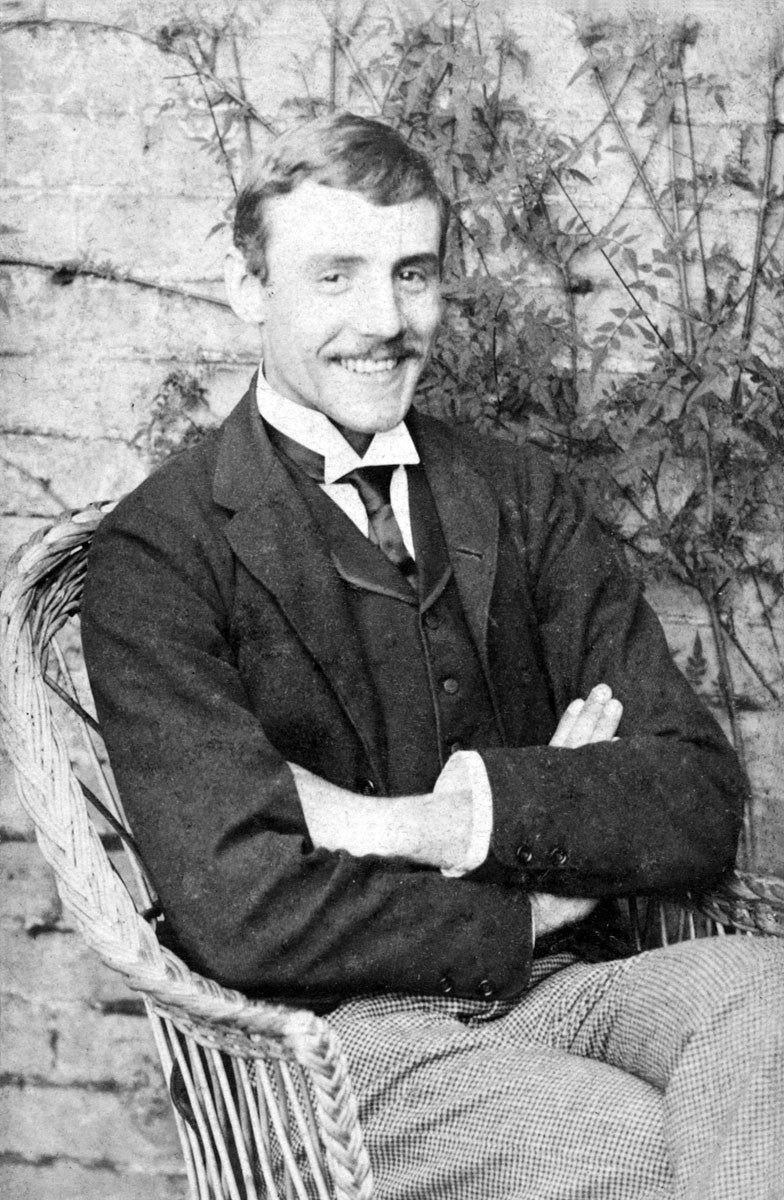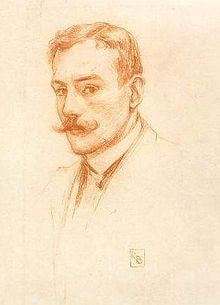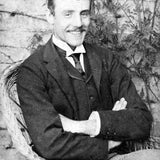 Medium: Oil on Canvas
Dimensions: 81.5 x 65 cms
Date: 1908 - 1910
Current Whereabouts: Private Collection, Sydney
CHG Directors Statement: Rupert Bunny (1864 – 1947) saw great success in his life-time as an expatriate in Europe, with his work being exhibited and honored in prestigious spaces such as Paris Salon and various other galleries in Europe and America. His work conveys his genuine love and appreciation for his surroundings in France.
Along with aesthetically appealing landscapes, Rupert Bunny's artwork also revolved around women dressed in beautiful garments at their leisure. A series of his work during the time of war documents a time when society was changing and forming new ideas. 
Rupert Bunny did return to Melbourne as an internationally acclaimed artist, being one of the few artists to be celebrated in their lifetime. Over 30,000 people attended his Outstanding Works exhibition at the National Gallery of Australia, shortly after which he passed away.
During his career Bunny was praised by both French and Australian critics.  Gustave Geffroy called him "a brilliant and spirited artist."  Paul Haefliger, saw him as "perhaps the best artist yet produced by Australia," and hailed his paintings exhibited in the 40's as "the finest achievement in Australian art to date."
In 1988, a record price of $1.05 million was set at an auction for Une Nuit De Canicule, an artwork Bunny painted in France in 1910.
RELATED SERVICES
If this artwork is SOLD or ON RESERVE and you would like to BUY art by this artist please contact us here.

If you would like an APPRAISAL or VALUATION for art by this artist please use our online valuation service here.

If you would like to SELL art by this artist please contact us here.
---