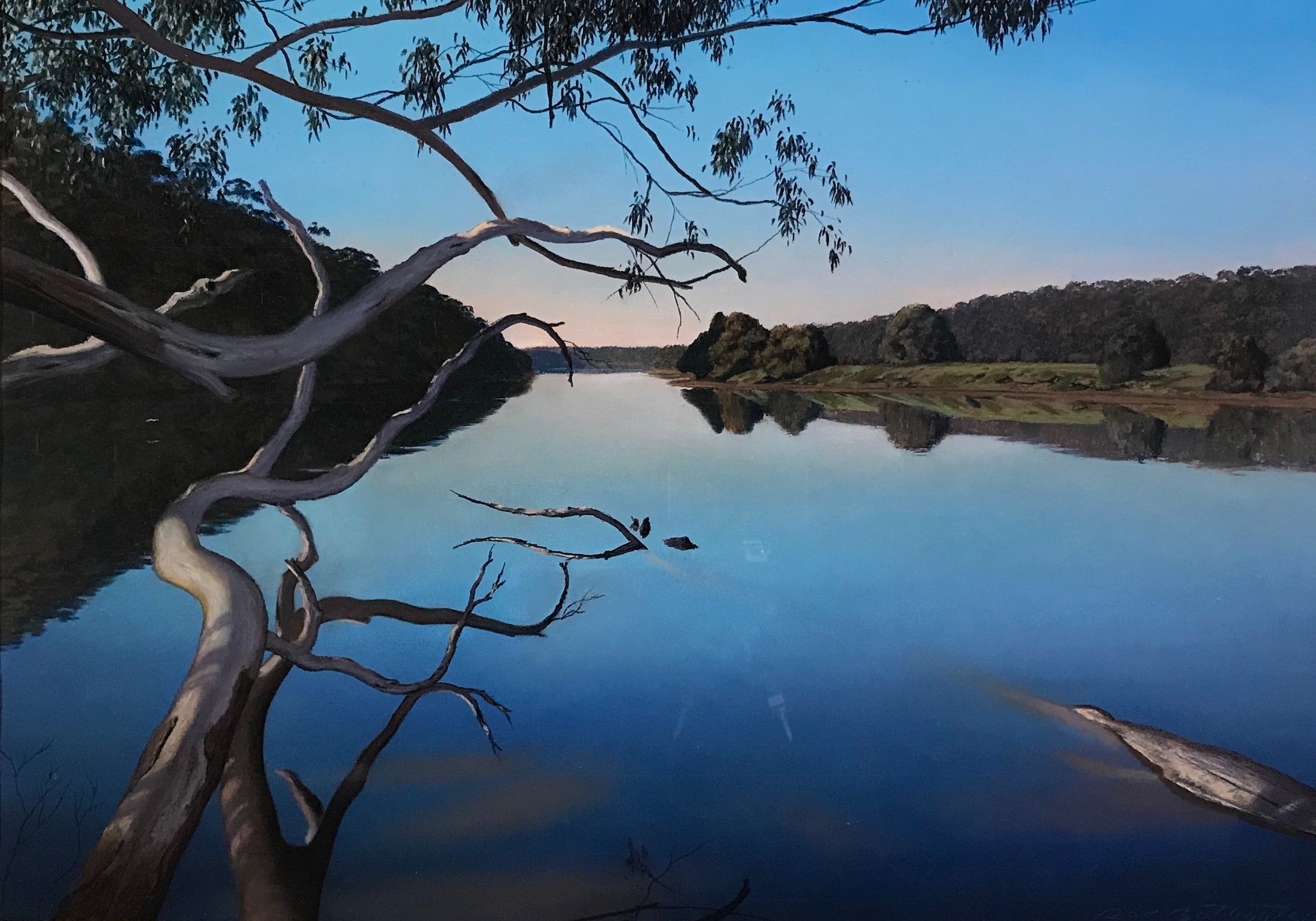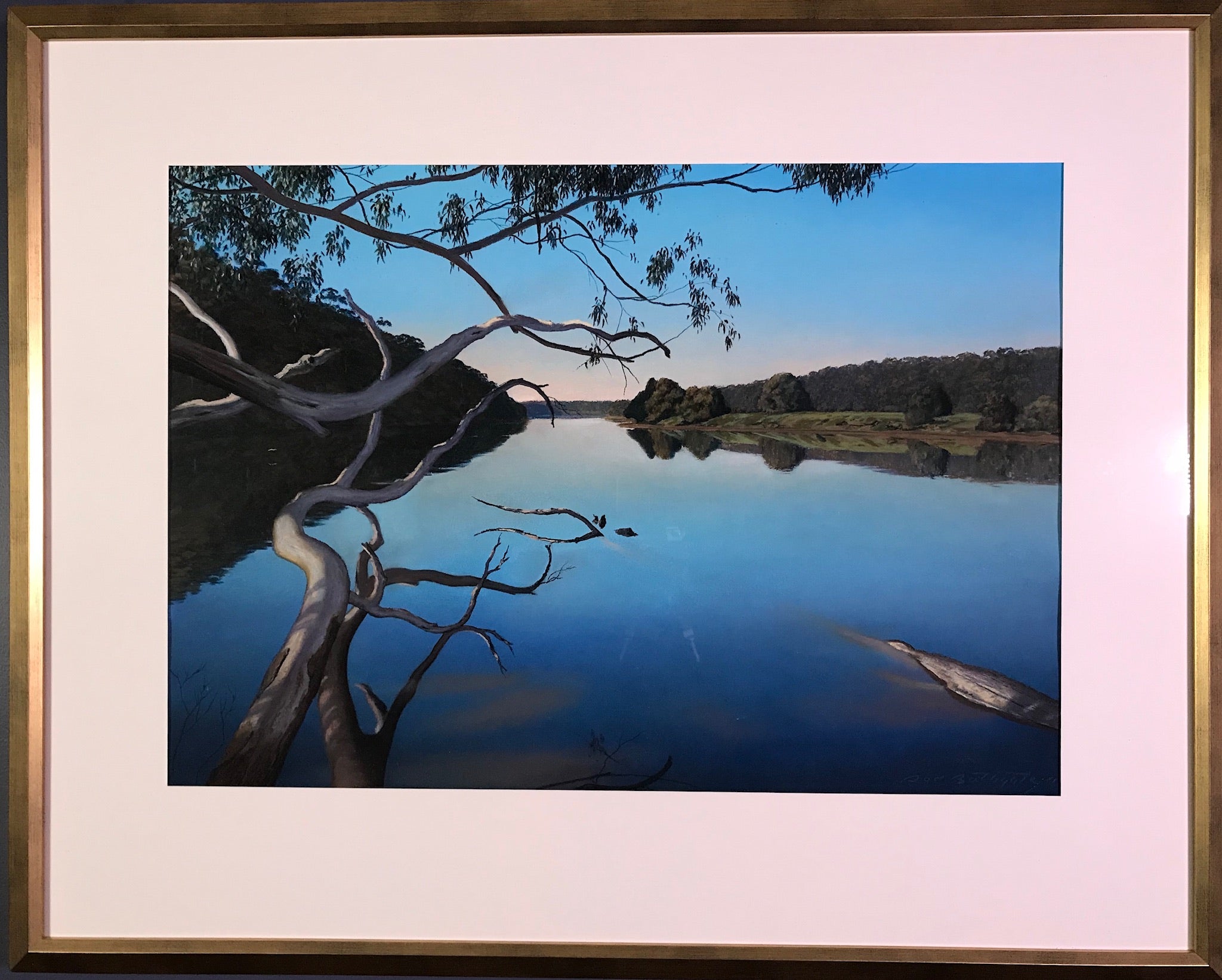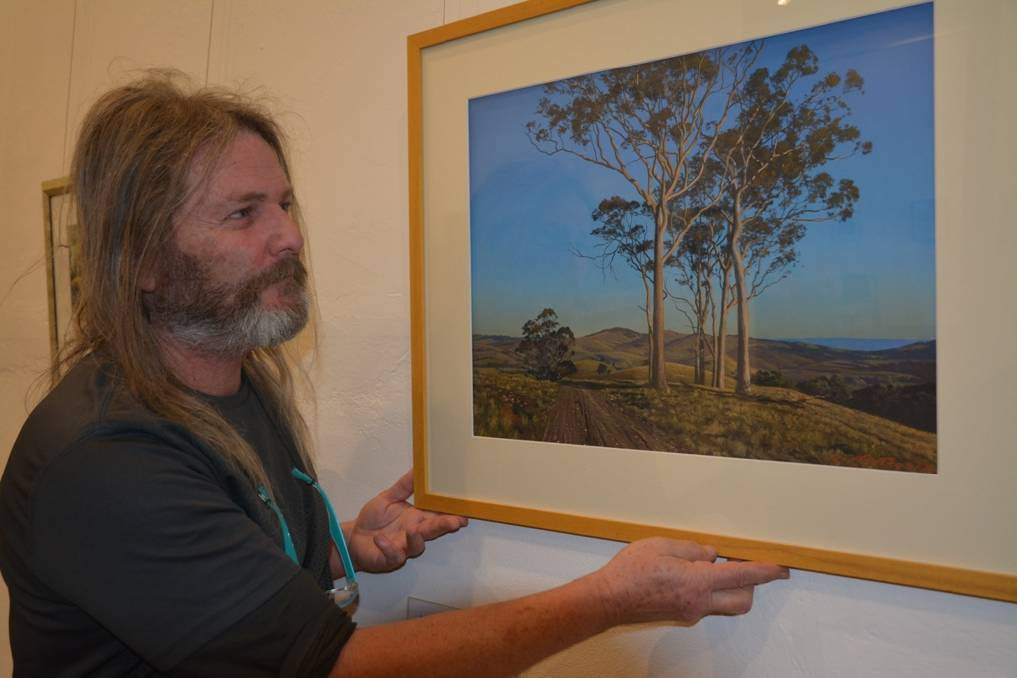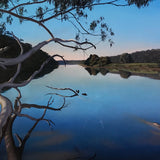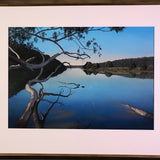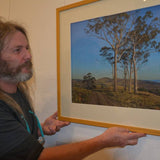 Shoalhaven River - Millpond
Artist Statement: Through the medium of soft pastel, and using an 'edge to edge' technique, I hope to bring an intimate reflection of our beloved coastline, oceans, rivers, hideaways and enchanting spots. I have always appreciated the jewel-like qualities of moving water- their hypnotic effects of the eye and their sparkling, cleansing feel. Through adapting a palette to suit the seascape, an almost unlimited vocabulary of flicker, refractions, shadows and reflections, merge to give me the desired finish.
I believe pastel can achieve much more than any other medium in creating alluring scenes. Even today my desire to discover more about this ever-changing subject grows more and more.
My love of water and natural beauty in all its facets has drawn me back time and time again to, hopefully, discover more of its hidden charms.
Medium: Pastel on Paper
Dimensions: 47 x 66.5 cms (image size), 73.5 x 91 cms (framed size)
Date: 2011
Condition: Good
CHG Director's Statement: I have seen many 'pastel artists' both in Australia and in my travels and it is my opinion Rod Bathgate is outstanding! I believe he has an insight where he has developed a "feel"- being totally comfortable working with the pastel medium in a unique fashion!
Cooks Hill Galleries is fortunate to have Rod Bathgate as a long-standing represented artist. We as viewers may take his pastel painting skills for granted; don't under estimate the natural skill and abilities Rod possesses. Whether they are learnt or he has been born with the talents, he has an affinity and respect for art of all styles.
---
Shoalhaven River - Millpond