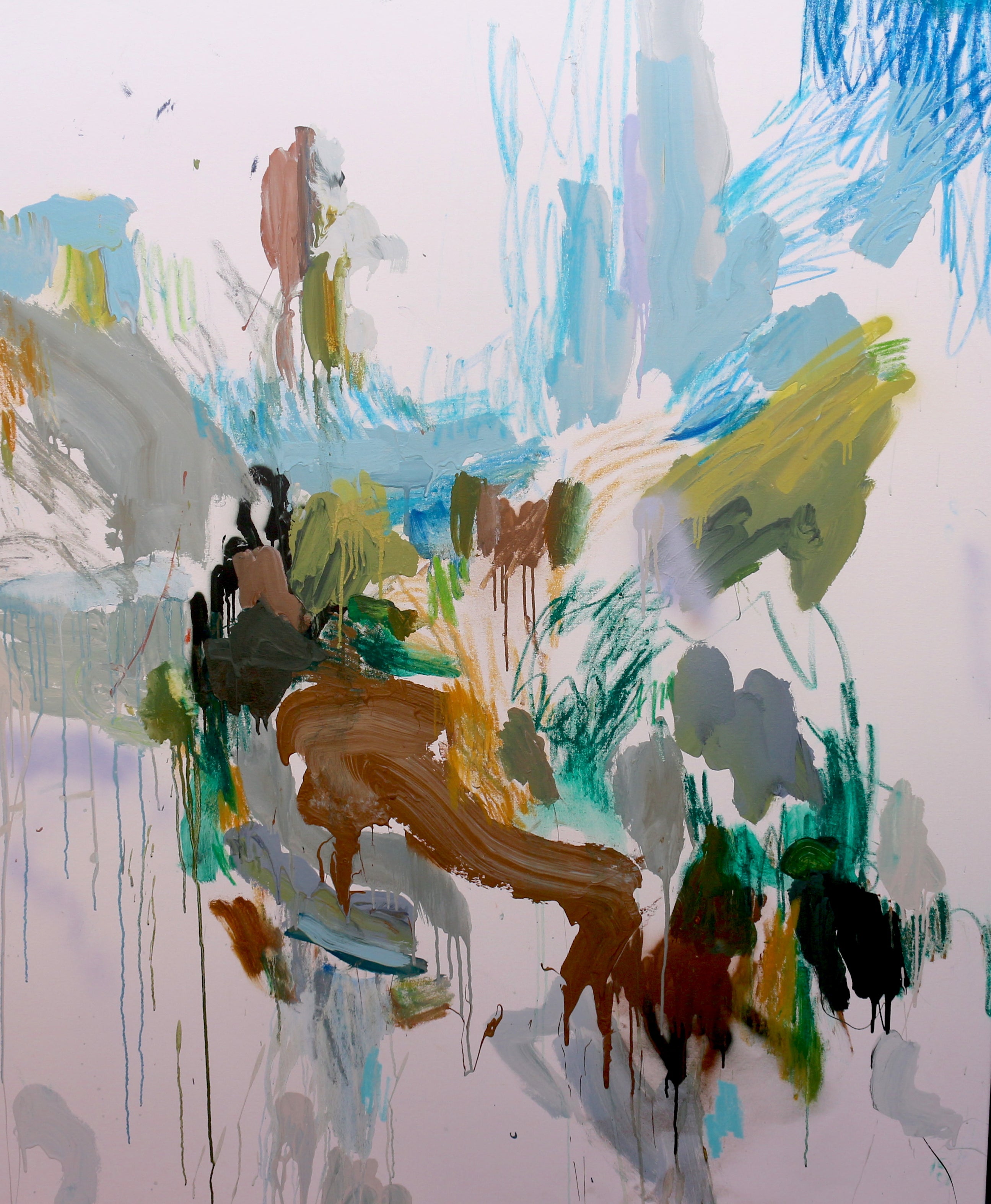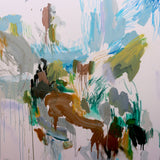 Medium: Acrylic & Oil on Canvas
Dimensions: 167 x 137 cm
Year: 2023
Condition: New

CV: Michael Black is a Sydney-based artist, who creates original art. His murals, prints, and private commissions allow him to capture moments in time through a variety of mixed media techniques. Michael is inspired by discovered landscapes, encountered people, and personal experiences responding to subjects in a dynamic and expressive manner. Michael explores human experiences and how classic story models symbolically parallel in our own life. Utilizing mixed media painting and drawing Michael provides us with a variety of Abstract landscape scenes that create a visual story to illustrate a variety of scenarios played out on the world's stage. Having completed a BA in Fine Arts (Design) at UNSW & Design in Sydney, Australia, Michael has been featured in both solo and group exhibitions. He is passionate about Public art and has done a number of large scale public works. 
Michael creates in collaboration with architects, interior designers, stylists, property
developers, retailers, and galleries, bringing his work into a variety of spaces. He
places a strong emphasis on the viewer and experiments with everyday objects,
spaces, people, and places, often altering the meaning and aesthetics of these forms.
Through his practice, Michael aims to bring others into a greater sense of fulfillment
and purpose in their own lives.
RELATED SERVICES
If this artwork is SOLD or ON RESERVE and you would like to BUY art by this artist please contact us here. 

If you would like an APPRAISAL or VALUATION for art by this artist please use our online valuation service here.

If you would like to SELL art by this artist please contact us here.
---